630-462-9500
After Hour New Client Telephone Number 630-690-6077
1776 S. Naperville Road, Building B, Suite 202
,


Wheaton, IL 60189
Kids of Divorce May Feel They Have "Lost Their Childhood" - What Every Parent Should Know About Divorce
Parents who wish to divorce often grapple with the idea of moving forward. This conflict often comes from fears about how their children will fare during and after the emotional process. A new study on the effect that children may experience after divorce may not ease those concerns, but it does offer some advice on how parents can do things differently. Learn more with help from the following information.
Children Often Internalize Divorce
In an analysis of 10,000 surveys from children and parents of divorce, a child psychologist determined that children often internalize divorce. Many see themselves as the cause of the stress that fractured the relationship between their parents and often lie about their feelings, telling their parents what they want to hear, instead of divulging the truth. Even worse is that approximately 70 percent of children who attended therapy during their parent's divorce felt it had not helped. The study author said this lack of benefit may have been due to a lack of connection between the child and therapist, and may also be attributed to the overall awkwardness of disclosing one's deep, personal information to a stranger.
There is Still Hope - And It Comes from You
In reviewing this information, it may be easy for parents to get discouraged. Some may even be tempted to stay together for the sake of the children. Such measures may not be necessary, however. In fact, even the child psychologist who divulged this concerning information had conceded that parents may be able to mitigate the risk of emotional issues for their children during and after the divorce process.
One of the main recommendations he made was for parents to avoid leaning on their children while going through the divorce; it should be the other way around. Each parent should also attempt to spend time with the child and strive for an authentic relationship - one that fueled by what the child needs, not the parent's agenda. Children can also benefit if parents work to avoid contentious situations and, instead, strive for a healthy co-parenting relationship, where every parent's role is considered valuable.
Contact Our Wheaton Family Law Attorneys for Assistance
If you are planning on filing for divorce and wish to ensure your child's best interests are protected throughout the process, contact The Stogsdill Law Firm, P.C. for assistance. Our seasoned Wheaton family law attorneys can assist you with the development of a parenting plan that can hopefully satisfy the needs and desires of all parties. To learn more, schedule your personalized consultation. Call 630-462-9500 today.
Source:
http://www.theshorthorn.com/life_and_entertainment/stress-from-divorce-impacts-children-s-lives/article_d57644e2-02e7-11e7-9478-0700dade408f.html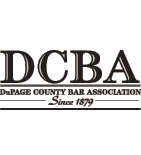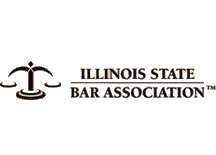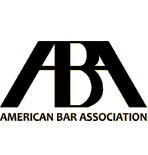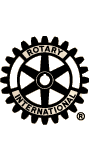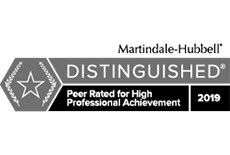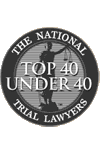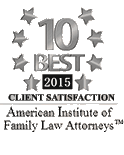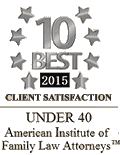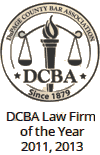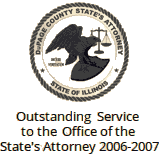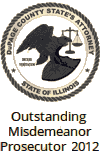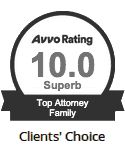 Contact Us To Schedule A Consultation With An Attorney At Our Firm
Call 630-462-9500 or provide your contact information below and we will get in touch with you:
NOTE: Fields with a
*
indicate a required field.