630-462-9500
After Hour New Client Telephone Number 630-690-6077
1776 S. Naperville Road, Building B, Suite 202
,


Wheaton, IL 60189
Jurisdiction can be a confusing concept for non-lawyers to understand. Jurisdiction is the power of the court to hear a case and make a decision. For several different reasons, sometimes a case is brought before a court; however, the court does not have the power to make a ruling. Hence, the court does not have jurisdiction in that case.
Two Types of Jurisdiction
In Illinois there are two types of jurisdiction: subject matter jurisdiction and personal jurisdiction. Subject matter jurisdiction is the power to rule on cases depending on the subject matter of the cases. No Illinois state court has subject matter jurisdiction over a bankruptcy case. Those cases can only be brought in federal bankruptcy courts.
Personal jurisdiction is the power over a party to the case to make a decision. Usually, in family law cases, the court has personal jurisdiction if the parties took some action in Illinois, or whose effects were later felt in Illinois. If a couple was married in another state and one of the spouses later moved to Illinois and filed for a divorce, there will be a question of whether the court has personal jurisdiction over both of the spouses.
If at least one spouse has been in Illinois for 90 days, and the spouse who filed the petition served the other spouse with the divorce petition as required by law, then the court will have personal jurisdiction over both spouses. However, if the 90-day residency requirement were not met, then the court would not have personal jurisdiction over either spouse.
How Venue is Related to Jurisdiction
One concept related to jurisdiction is venue. Venue is the place where a case is filed and brought before the court. If a spouse lives in DuPage County and another spouse lives in Kane County, a divorce case cannot be brought in Cook County. That would be the wrong venue. The case needs to be brought in a county where at least one of the spouses resides.
Why Jurisdiction Matters
The concepts of jurisdiction and venue may seem technical. However, questions about jurisdiction are fundamental to making sure the rights of a party in a divorce are being respected. Sometimes, the best work a divorce lawyer does is getting a divorce petition dismissed because of jurisdictional issues.
If you have family law questions, you need to speak with a seasoned DuPage County family law lawyer right away. Call The Stogsdill Law Firm, P.C. today at 630-462-9500 to schedule a consultation. Sometimes you only have one chance to get something right.
Source:
http://www.ilga.gov/legislation/ilcs/ilcs4.asp?DocName=073500050HArt.+II&ActID=2017&ChapterID=56&SeqStart=1100000&SeqEnd=22200000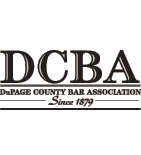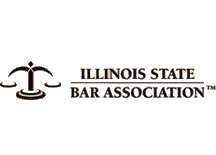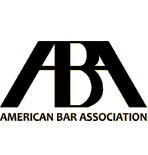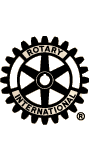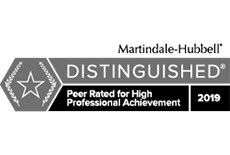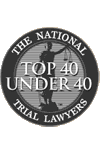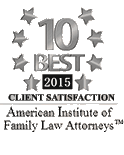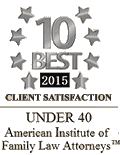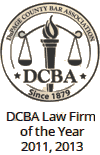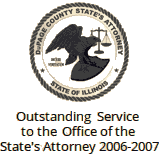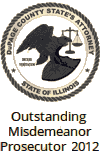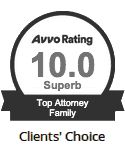 Contact Us To Schedule A Consultation With An Attorney At Our Firm
Call 630-462-9500 or provide your contact information below and we will get in touch with you:
NOTE: Fields with a
*
indicate a required field.