630-462-9500
After Hour New Client Telephone Number 630-690-6077
1776 S. Naperville Road, Building B, Suite 202
,


Wheaton, IL 60189
According to the Centers for Disease Control and Prevention (CDC), there are approximately 827,000 divorces each year across the United States. While divorce can be a traumatizing and emotionally challenging time for the spouses that are separated, kids can also face immense emotional trauma as they attempt to cope with the prospect of their parents' separation.
Divorce represents a change of monumental proportions in children's lives. For young children, divorce can bring on an increased sense of dependency. For older children, divorce can increase levels of independence and even lead to substance abuse, academic decline, and disinterest in prior activities. Since you want what is best for your children, you should be aware that a joint-custody plan can often be the healthiest option for families.
The Benefits of a Joint-Custody Agreement
As mentioned above, divorce can be an incredibly traumatizing experience for children of any age. A joint child custody agreement, in which both parents continue to play an active role in their children's lives, can be massively beneficial to childhood development. Benefits of a plan in which parents share parental responsibility include:
Maintaining Routines: Establishing a joint-custody plan can come with a number of benefits for children, none bigger than enabling them to maintain their standard routines. A joint-custody plan can help children stay in the same school district and engage in the same extra-curricular activities. Extensive studies have shown that maintaining social groups and outside activities can be critically important as children come to terms with life post-divorce.
Maintaining Relationships with Both Parents: For children coping with the prospects of their parents' divorce, the scariest notion is that they may no longer be able to spend time with one of their parents. Establishing a joint-custody plan can allow the children to maintain strong relationships with both parents. Having both parents continue to be actively involved in the lives of their children can be crucial for childhood development.
Sharing Parental Responsibilities: The divorce process can be an incredibly emotional time for the whole family, parents included. Developing a balanced joint-custody plan can help parents know that they will still be sharing responsibilities for their children and making decisions about children's education, health care, activities, and other areas of their lives. In many cases, developing a joint-custody plan can ensure that both parties are able to continue to be the parents their children deserve.
Contact a Wheaton Divorce Attorney
At the Stogsdill Law Firm, P.C., our dedicated staff knows how difficult a divorce can be for the whole family. Our team of DuPage County divorce lawyers can help you understand your rights and work with you to create a parenting plan that will protect your children's best interests. To set up a consultation, contact us today at 630-462-9500.
Sources:
https://www.cdc.gov/nchs/nvss/marriage-divorce.htm
https://www.psychologytoday.com/us/blog/surviving-your-childs-adolescence/201112/the-impact-divorce-young-children-and-adolescents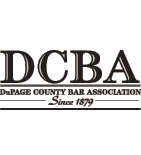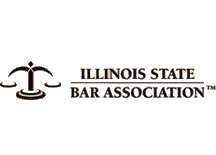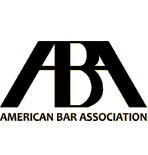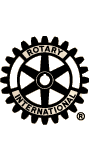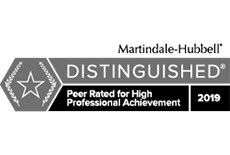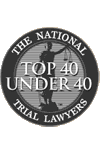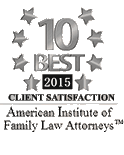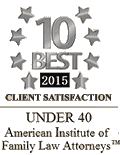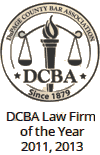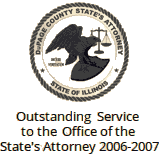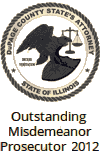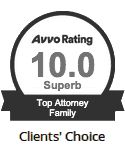 Contact Us To Schedule A Consultation With An Attorney At Our Firm
Call 630-462-9500 or provide your contact information below and we will get in touch with you:
NOTE: Fields with a
*
indicate a required field.