630-462-9500
After Hour New Client Telephone Number 630-690-6077
1776 S. Naperville Road, Building B, Suite 202
,


Wheaton, IL 60189
One of the biggest questions parents struggle with during a divorce is, "Will I lose time with my kids?" Shared custody may feel like an appropriate choice to address this concern, and indeed it is a valid choice for many families in Illinois. Still not sure if it's the best option for your family? Here's a few things to consider for your child custody agreement.
Shared physical custody allows both parents to spend approximately equal time with their children. This can be a good option for families that have both parents actively involved in child rearing. However, in situations where one parent took on the primary role of care giver while the other remained less involved, shifting to a situation where the less-involved parent is expected to increase the level of involvement might be difficult.
Even if both parents played active roles in their children's lives, they each should also consider their relationship with their ex. If their divorce was excessively difficult and a significant amount of animosity toward one another remains, sharing custody can be stressful for their children. Significant differences in parenting philosophies may also cause issues with this type of arrangement.
Parents should also take the distances between their homes into account. A drive across town might be fine for shared custody, but trekking back and forth across the state could be difficult for any children involved. Regardless of plans you might have hoped for before divorce, child custody should ultimately reflect the best interests of your children. Figuring out exactly what those needs are can be difficult when you are in the middle of a divorce, and most parents find comfort in having the guidance of someone experienced in family.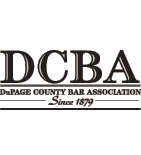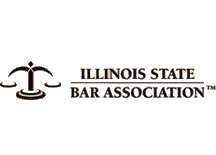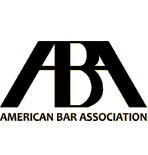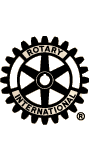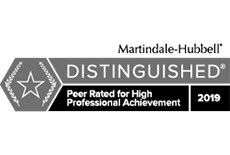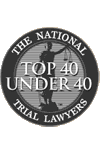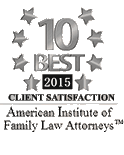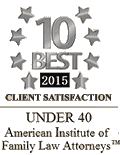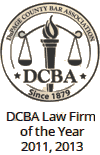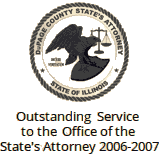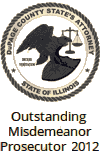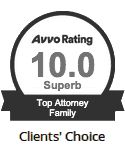 Contact Us To Schedule A Consultation With An Attorney At Our Firm
Call 630-462-9500 or provide your contact information below and we will get in touch with you:
NOTE: Fields with a
*
indicate a required field.