630-462-9500
After Hour New Client Telephone Number 630-690-6077
1776 S. Naperville Road, Building B, Suite 202
,


Wheaton, IL 60189
Is Parental Alienation a Form of Abuse?
Every child deserves a healthy and loving relationship with both of their parents. Unfortunately, this does not always happen. In some cases, it is because one parent truly is a danger to the child, but in others, it is a situation brought on because a parent manipulates the child to pit them against the other parent. This latter issue, which is otherwise known as parental alienation, is often called a form of brainwashing by child experts - but is it also a form of abuse? The following explores further.
The Many Colors of Abuse
Abuse is most often thought of in the physical sense, but there are many other forms. One can be sexually abused, emotionally abused, or psychologically abused. Parental alienation - if considered a form of abuse - would be emotional and psychological abuse. This is because parental alienation attacks a child's emotional attachment to a parent, and it alters the way the child thinks and feels about their parent.
So is it Abuse?
While some may disagree, most child psychologists and child development experts do, in fact, consider parental alienation a form of abuse. Further, family courts may reprimand a parent who has alienated a child from their other parent. For example, a court may grant more parenting time and allocation of parental responsibility to the alienated parent, rather than the one that did the alienation. In extreme cases, the alienating parent may even lose their parental rights to the child.
Helping a Child Recover
Parental alienation can have long-term effects on the relationship between a parent and their child. To help repair the damage, therapy and counseling may be needed. Courts may also bring a parenting coordinator in to help restore the bond between parent and child. Sadly, this reparation does take time, and that can be painful for the alienated parent. It may even cause them to be angry with the alienating parent, which can place them at risk of doing the exact same thing that was done to them - alienating the other parent. It is critical that parents resist this urge, especially if the child has already gone through parental alienation.
How our DuPage County Family Law Attorneys Can Help
If you are going through a divorce and believe you may be the subject of parental alienation, it is critical that you seek experienced legal assistance. Known for our track record of success and for taking an assertive approach that protects the best interests of children, The Stogsdill Law Firm, P.C. is the name to remember. Call 630-462-9500 to talk with our DuPage County family law attorneys today to learn more.
Source:
http://www.telegraph.co.uk/news/2017/02/12/divorced-parents-pit-children-against-former-partners-guilty/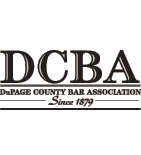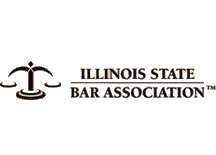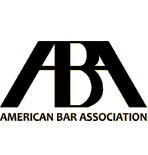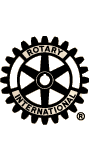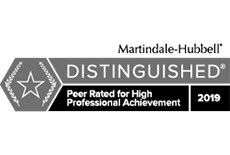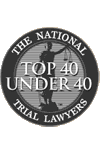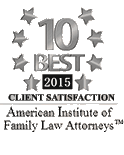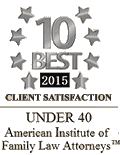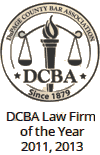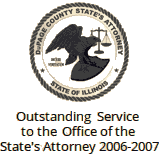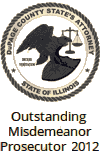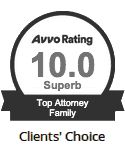 Contact Us To Schedule A Consultation With An Attorney At Our Firm
Call 630-462-9500 or provide your contact information below and we will get in touch with you:
NOTE: Fields with a
*
indicate a required field.