630-462-9500
After Hour New Client Telephone Number 630-690-6077
1776 S. Naperville Road, Building B, Suite 202
,


Wheaton, IL 60189
When you and your spouse got married, you might have moved into a house that one of you owned already, or you might have found a new home together. Since your wedding, it is also possible that you and your spouse have upgraded and bought a house big enough to accommodate your growing family. If you find yourself facing the prospect of a divorce, however, how and when you and your spouse bought your current home could affect its status as a marital asset.
Equitable Distribution in Illinois
According to Illinois law, a divorcing couple's marital property is to be divided equitably, or fairly, between the spouses. The law also defines marital property as assets or debts acquired by either party during the marriage, with limited exceptions for inheritances or gifts to one spouse. Property that was acquired before the marriage is considered to be non-marital and is not subject to being divided during the divorce. This includes the home where you and your spouse were living when the marriage ended.
How and When the Home Was Purchased
If the home in question was purchased and fully paid off by either you or your spouse before you got married, it is not likely to be considered a marital asset by the court. It would more likely be considered a non-marital asset and awarded to the spouse who bought it originally. However, if you bought the home together at any point during your marriage, the home would probably be considered marital property.
Unfortunately, things are not always that easy. It is not uncommon, for example, for a couple to move into a home that one of the spouses bought, but that was not yet paid off. The couple might then spend the first few years of the marriage paying off the mortgage using marital funds. In a situation such as this, the home, or at least a significant portion of the home's equity, would need to be taken into account during the asset division process. The same would likely be true if the home was entirely paid off at the time of the marriage, but the couple made major additions and upgrades to the home using marital funds.
Does the Name on the Title Matter?
Consider a situation in which you and your spouse decide to buy a new house together, several years after you get married. For business or credit-related reasons, you put only your name on the title and the mortgage loan. While you have your spouse's permission to do so, your spouse's name is nowhere to be found on any of the paperwork. In this situation, you might assume that you would have full claim to the home if you and your spouse were to get divorced. That would not be the case, however.
In Illinois, the name on the mortgage and title means very little during a divorce proceeding. If you paid for the home using marital money—including your regular salary—the home will almost certainly be considered a marital asset.
Speak With a DuPage County Divorce Attorney
If you have questions about divorce and the division of marital assets in Illinois, an experienced Wheaton property division lawyer can help you find the answers you need. Call 630-462-9500 to schedule a confidential consultation with a knowledgeable member of the team at The Stogsdill Law Firm, P.C. today. We will provide the guidance you need and the quality representation you deserve.
Source:
http://www.ilga.gov/legislation/ilcs/ilcs4.asp?DocName=075000050HPt%2E+V&ActID=2086&ChapterID=59&SeqStart=6100000&SeqEnd=8350000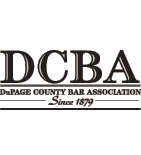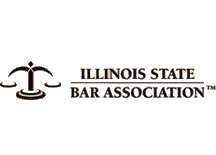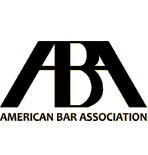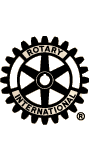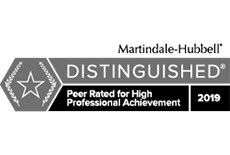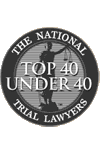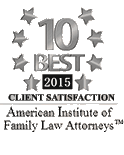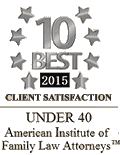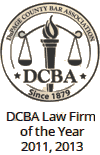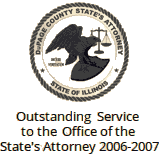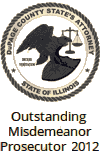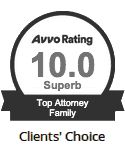 Contact Us To Schedule A Consultation With An Attorney At Our Firm
Call 630-462-9500 or provide your contact information below and we will get in touch with you:
NOTE: Fields with a
*
indicate a required field.