630-462-9500
After Hour New Client Telephone Number 630-690-6077
1776 S. Naperville Road, Building B, Suite 202
,


Wheaton, IL 60189
Is it Advantageous to File for Divorce First in Illinois?
Marriages end for innumerable reasons. Sometimes, one spouse wants the divorce, while the other spouse believes that the marriage is salvageable. Other times, the spouses both agree that it is time to call it quits. Whatever your situation, you may have questions about the divorce process and how to get started. One particular question you may be asking yourself is, "Does it matter which spouse files for divorce?"
The Basics of Filing for Divorce in Illinois
In Illinois, a divorce is called a Dissolution of Marriage. The spouse who files the Petition for Dissolution of Marriage is the petitioner, and the other spouse is the respondent. To file for divorce in Illinois, at least one of the spouses must have lived in Illinois for at least 90 days prior to filing the petition.
Illinois is a "no-fault" divorce state. This means that the spouses will not be asked to assign blame for the marriage ending. The only grounds for divorce in Illinois is "irreconcilable differences." When determining the terms of a divorce, Illinois courts do not consider which spouse is the petitioner and which is the respondent. Both spouses are treated equally under the law.
Filing for Divorce When You Live in Different States
If you and your spouse are living in different states, it does make a major difference who files for divorce first. The state where the petition is filed determines the state in which the divorce takes place. If you live in Illinois, and your spouse lives in a different state, it may be in your best interests to file for divorce in Illinois. This will ensure that the case will be held in Illinois.
If your spouse meets the residency requirements in a different state and files for divorce there, you may have to go to that state for your divorce. However, because state laws regarding property division, spousal maintenance, child custody, and other divorce issues vary considerably, there may also be a benefit to filing in the other state. If you have children with your spouse, the state in which the children live has jurisdiction over child custody determinations. A skilled divorce lawyer can help you determine what would be best in your particular situation.
Contact a Wheaton Divorce Lawyer
If you have further questions about the divorce process in Illinois, a DuPage County divorce attorney from The Stogsdill Law Firm, P.C. can help. Our team has over 100 years of collective legal experience, and we are dedicated to providing high quality, dependable legal support to divorcing spouses. Call our office at 630-462-9500 and set up a personalized consultation today.
Source:
https://www.ilga.gov/legislation/ilcs/ilcs4.asp?DocName=075000050HPt%2E+IV&ActID=2086&ChapterID=59&SeqStart=3800000&SeqEnd=5300000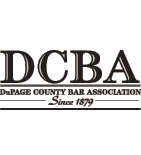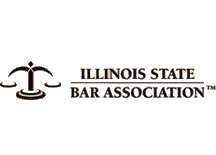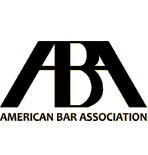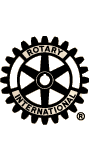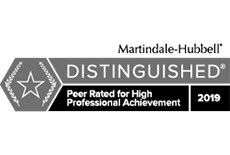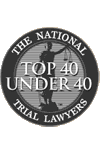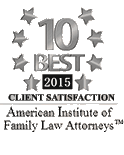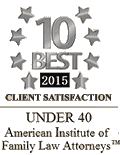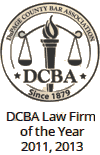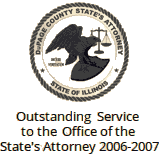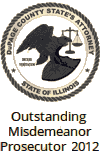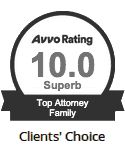 Contact Us To Schedule A Consultation With An Attorney At Our Firm
Call 630-462-9500 or provide your contact information below and we will get in touch with you:
NOTE: Fields with a
*
indicate a required field.