630-462-9500
After Hour New Client Telephone Number 630-690-6077
1776 S. Naperville Road, Building B, Suite 202
,


Wheaton, IL 60189
Is Divorce the Best Choice in Cases Involving Domestic Violence?
On February 8th, 2019, a man shot and killed his wife in their home in Blaine, Minnesota. The 46-year-old victim had served her husband divorce papers the previous November, but the couple continued to live together. While it has not yet been established whether or not the marriage was violent prior to the tragic incident, for victims of abusive relationships, the event served as a startling reminder of the risks of staying in a situation involving domestic violence. If you are seeking a way out of an unhealthy or abusive relationship, our legal team can work with you to expedite the divorce process and help you obtain the protection you need.
The Risks of Domestic Violence
According to a recent study conducted by the Centers for Disease Control and Prevention (CDC), over 50% of homicides with female victims are committed by intimate partners of the victim. It is important to understand the urgency to escape a violent relationship. Listed below are a few reasons why it is important to leave a violent or abusive situation as quickly as possible:
Potential for Gun Violence: According to the National Coalition Against Domestic Violence (NCADV), the presence of a gun in an abusive relationship increases the chance of homicide by 500%. Unfortunately, roughly 19% of all domestic violence cases involve a weapon. Do not be afraid to seek out help as you look to remove yourself from a violent situation.
Impact on Children: A violent marriage can have a severely damaging impact on your children. Approximately 1 in every 15 American children are witnesses to some form of domestic violence. Being around a violent relationship as a child can lead to depression, anxiety, and other mental health issues down the road. In the most tragic situations, relationship violence can also lead to violence against children.
Mental and Emotional Health Implications: When experiencing intimate partner abuse, it can be difficult to leave the relationship for a number of reasons, including the desire to protect someone you once loved. Still, it is crucial to remove yourself from the relationship for your own personal health. Experiencing regular abuse can lead to severe post-traumatic stress, depression, and addiction.
Contact a Wheaton Divorce Lawyer
At The Stogsdill Law Firm, P.C., our legal team fully understands how emotionally difficult domestic violence is for the victim. Fortunately, our team can assist you in obtaining an order of protection, if necessary, as well as speeding up the divorce process. No one deserves to be in a violent marriage. To schedule a meeting with an adept DuPage County family law attorney, call our office today at 630-462-9500.
Sources:
https://www.theatlantic.com/health/archive/2017/07/homicides-women/534306/
http://www.fox9.com/news/charges-blaine-man-fatally-shot-wife-who-intended-to-divorce-him
https://ncadv.org/statistics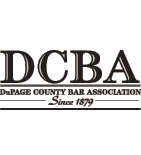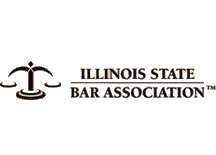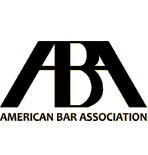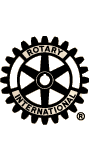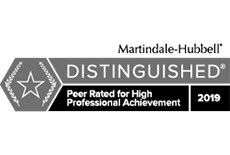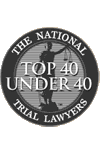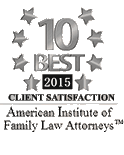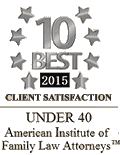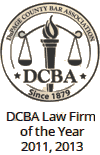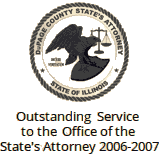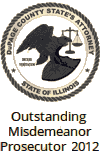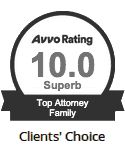 Contact Us To Schedule A Consultation With An Attorney At Our Firm
Call 630-462-9500 or provide your contact information below and we will get in touch with you:
NOTE: Fields with a
*
indicate a required field.