630-462-9500
After Hour New Client Telephone Number 630-690-6077
1776 S. Naperville Road, Building B, Suite 202
,


Wheaton, IL 60189
If you are a parent who is planning to divorce, you probably have concerns about how the end of your marriage will affect your children. Fortunately, research shows that children with divorced parents can lead lives that are just as happy and healthy as children with married parents. In some cases, children are actually happier after their parents' divorce, because they no longer see their parents arguing all the time or otherwise being miserable. Nevertheless, adjusting to a two-household family after divorce can be challenging for many children. One solution that more and more divorced parents are utilizing is "bird nesting."
How Does Bird Nesting Work?
In the majority of divorce cases involving parents who share parenting time, the parents live in separate homes, and the children are transported between the two homes. While this scenario works for many divorced families, it can also sometimes lead to confusion and complication. For example, children may struggle to keep track of school supplies and special projects when they must move these items back and forth between the houses.
In a bird nesting situation, the children stay in one home, while the parents take turns living in the home during their assigned parenting time. This arrangement may provide many benefits, including increased stability for the children. However, bird nesting is not preferable or even possible in every shared parenting situation. If the parents are remarried or have children from another relationship, it may not be possible to share a home with their ex in this way. Bird nesting also requires both parents to be respectful of each other and work together. For example, if one parent is responsible for all of the cleaning while the other parent lets the children trash the house, this can lead to serious conflict, which will only add stress to the children's lives.
Contact a DuPage County Parenting Time Lawyer
While bird nesting can provide some benefits for parents and children, it may not be financially feasible for both parents to have their own homes while maintaining a shared home, and it may also make it harder for spouses to move on to separate lives following divorce. Deciding on what type of parenting arrangement is best for your family can be difficult, and you and your ex-spouse may not always agree on the terms of your parenting plan. For help with child custody-related disputes and other family law concerns, contact a Wheaton family law attorney at The Stogsdill Law Firm P.C. Call us today at 630-462-9500 to schedule a confidential consultation to discuss your needs.
Sources:
https://www.psychologytoday.com/us/blog/contemplating-divorce/201902/are-you-getting-divorce-and-thinking-about-nesting
https://www.foxnews.com/health/whats-birdnesting-a-look-at-a-new-trend-among-divorced-parents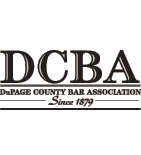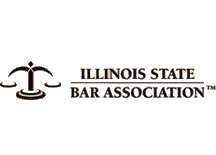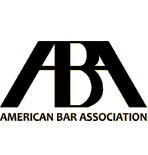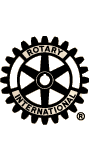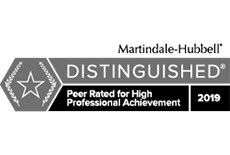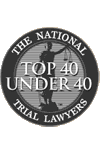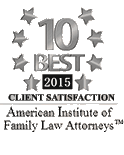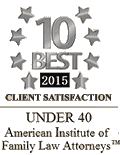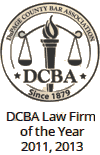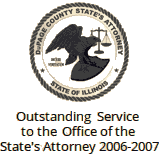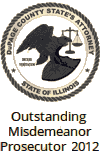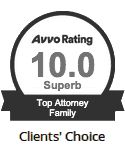 Contact Us To Schedule A Consultation With An Attorney At Our Firm
Call 630-462-9500 or provide your contact information below and we will get in touch with you:
NOTE: Fields with a
*
indicate a required field.