630-462-9500
After Hour New Client Telephone Number 630-690-6077
1776 S. Naperville Road, Building B, Suite 202
,


Wheaton, IL 60189
Family law courts routinely make decisions on monumental issues, such as child custody, property division issues, and alimony determinations. Thus, it is no surprise that a large number of people leave the courtroom, disappointed by the decision-making process and the determinations that were made.
Fortunately, sometimes people can contest unwanted outcomes. If you truly believe that your family law case has been wrongly decided, it may be possible to pursue an appeal. It is important to understand that simply being unhappy with the court ruling does not entitle you to an appeal. An appeal is only plausible if the decision is truly incorrect. If you believe the grounds that lead to the court's decision in your family law case were falsely established, it may be time to explore the possibility of an appeal.
Understanding the Appeal Process
An appeal is defined as the process in which an appellant (the person requesting the appeal) does not believe their case was properly decided and requests examination of the decision from a higher court. In the state of Illinois, family law appeals are always first reviewed by the appellate court of the state of Illinois.
When is an Appeal a Viable Option?
If you are considering pursuing an appeal in the aftermath of your family law case, it is important to know when and why an appeal may be a viable option.
The first thing to understand is that an appeal to a family law case can only be built on certain grounds. Those grounds include: an instance in which facts were used incorrectly in the courtroom, the facts were falsely presented, or the court simply did not understand the facts. The other instance in which an appeal is possible is if the court did not understand the law or incorrectly utilized it.
If you believe that there are viable grounds for an appeal, it is critically important to meet with a legal professional. Your legal team should assist you in prudently filing an appeal. In the vast majority of family law cases, appeals must be filed no more than thirty days after the final judgment.
Set Up a Consultation with a Will County Divorce Case Appeal Lawyer
At The Stogsdill Law Firm, P.C., our team understands the emotional turbulence of a divorce. We also understand the sheer magnitude of the decisions that come out of family law courtrooms. If you believe your case carries grounds for an appeal, our legal team has years of experience at aggressively representing appellants of family law cases. To set up a consultation with a DuPage County family law attorney, call us today at 630-462-9500.
Sources:
https://www.liftonline.org/guide/topic-language/2074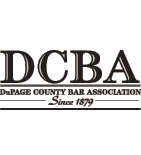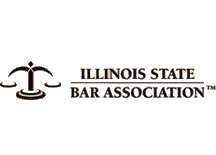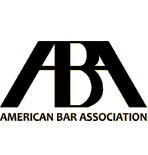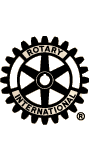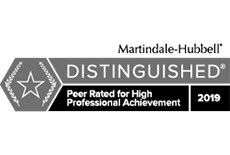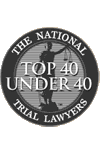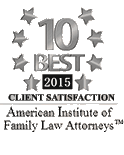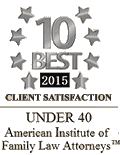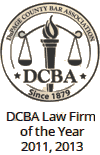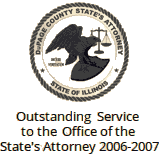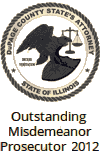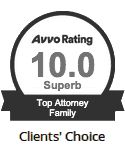 Contact Us To Schedule A Consultation With An Attorney At Our Firm
Call 630-462-9500 or provide your contact information below and we will get in touch with you:
NOTE: Fields with a
*
indicate a required field.