630-462-9500
After Hour New Client Telephone Number 630-690-6077
1776 S. Naperville Road, Building B, Suite 202
,


Wheaton, IL 60189
Is a Spouse Who Earns More Entitled to More of the Marital Estate?
While we often think of marriage as a personal or romantic union, it is also a financial partnership. When two people get married, they combine their financial resources, either intentionally or unintentionally. Therefore, the end of the marriage comes with considerable financial implications. If you are planning to get divorced, you may have questions about how your property will be divided. You may specifically wonder if the spouse who earned the majority of the income during the marriage is entitled to more of the marital estate during divorce.
What Property Is Divided in an Illinois Divorce?
When you file for divorce in Illinois, there are several issues that you will need to resolve. One of these issues is the distribution of marital property. The marital estate consists of property that either spouse accumulated during the course of the marriage. It includes real estate, personal property, collectibles, investments, retirement accounts, and other assets that were obtained while the couple was married. Separate property includes property gained by inheritance or property that a spouse acquired before the marriage took place or after a legal separation. However, understanding what is included in the marital estate and what is separate property is not always easy. Issues like commingled or combined assets can complicate property division during divorce.
Reaching a Property Division Settlement
There is a misconception that the courts always divide property in a divorce. In reality, the vast majority of divorce cases are resolved through a settlement or mutual agreement. You and your spouse may decide how to divide your assets on your own, with help from your attorneys, during divorce mediation, or through another avenue. If you cannot reach an agreement, then the court will step in and divide marital property for you. Illinois courts follow a legal doctrine called equitable distribution in contested divorce cases. Property is divided equitably but not always evenly, and this division is based on factors such as:
Each spouse's income and assets, employability, age, and health

Parenting arrangements

Whether or not alimony or spousal maintenance is being awarded

The duration of the marriage

Each spouse's contributions to the value of the marital estate
Since the income a spouse earned while married will be considered contributions made to the marital estate, this is one of the factors courts consider, but it is not the only factor. This means that the spouse who earned the most money during the marriage will not be automatically entitled to a greater share of the marital estate. Instead, property will be divided fairly, ensuring that both spouses receive enough assets to support themselves following the divorce.
Contact a Wheaton Property Division Attorney
If you are ready to get divorced, contact The Stogsdill Law Firm, P.C. for help with issues related to property division, debt, child custody, spousal maintenance, and other concerns. A DuPage County divorce lawyer from our firm can ensure that your rights are protected, and we will help you negotiate the divorce settlement you deserve. Call us at 630-462-9500 and set up a consultation today.
Source:
http://www.ilga.gov/legislation/ilcs/ilcs4.asp?DocName=075000050HPt%2E+V&ActID=2086&ChapterID=0&SeqStart=6100000&SeqEnd=8350000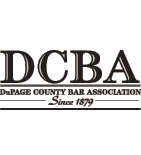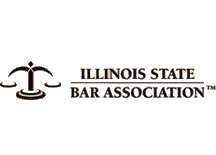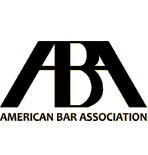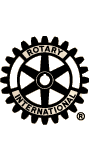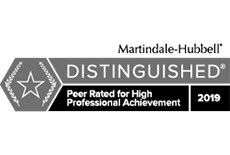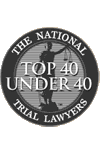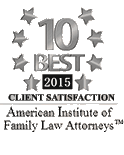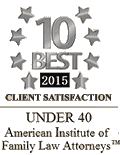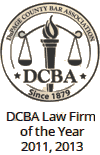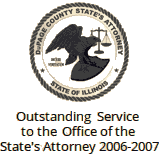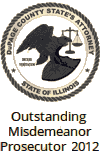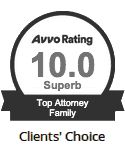 Contact Us To Schedule A Consultation With An Attorney At Our Firm
Call 630-462-9500 or provide your contact information below and we will get in touch with you:
NOTE: Fields with a
*
indicate a required field.