630-462-9500
After Hour New Client Telephone Number 630-690-6077
1776 S. Naperville Road, Building B, Suite 202
,


Wheaton, IL 60189
Illinois and Allocation of Parental Responsibility: Can Children Choose Which Parent They Live with After a Divorce?
Even with the recent changes to Illinois' allocation of parental responsibility, there are still areas that remain fairly grey. If, for example, an older child wishes to spend more time with one parent, will his or her wishes be taken into consideration in a custody case? And, if so, how much weight is given to that preference? If you are the parent of a teen in an upcoming divorce case, understand these elements of parental time allocation and how it may apply to your situation.
Child's Wishes - One of Many Factors
While some states may allow children to make a fairly definitive decision about which parent they would rather live with, Illinois has attempted to alleviate parental battles and family strife by taking a more family-centered approach to the allocation of parenting time. Essentially, this means that the child's wishes are just one of many factors that are considered when a judge determines how long each parent will spend with the child. Other factors that are often considered include:
Wishes and desires of both parents;
Child's relationship with each of their parents;
Child's relationship and bond with siblings (may also include step-siblings);
Child's involvement with the community and school;
Mental health, emotional, and physical health of each parent;
Mental, emotional, and physical needs of the child;
Parent's willingness to help the child maintain a healthy relationship with the other parent;
A history of abuse or domestic violence (including any violence that was not directed toward the child); and
Any other considerations that the judge or courts deem relative.
Weight Placed on the Child's Wishes Varies
In addition to there being a number of considerations that may be made in regard to allocation of parental time and responsibilities, the weight of a child's wishes can vary from one case to the next. In situations where there appears to be coercion or parental alienation that is affecting the child's decision, the weight may be less. If, however, both parents seem to genuinely want what is best for the child, and the child displays maturity and a sense of understanding to the situation, more weight may be given.
In the end, the judge will make the determination that he or she feels is most suitable for your child and your family. In addition, if necessary, he or she will employ the assistance of skilled professionals that can help determine if the wish is unhealthy, or if there are any signs of coercion. Those that fear such issues may be present should discuss the matter with their attorney.
Need Help with Allocation of Parental Time and Responsibilities?
Whether you are dealing with an issue of domestic violence, are being wrongly accused of domestic violence, fear you are being subjected to parental alienation, or simply cannot reach an agreement regarding the allocation of parental time and responsibilities, our DuPage County divorce attorneys can help. Skilled and experienced, we offer comprehensive and, when necessary, aggressive representation to help our clients obtain the most favorable agreement possible. Contact The Stogsdill Law Firm, P.C. Call 630-462-9500 today.
Sources:
http://www.sandiegouniontribune.com/news/2016/apr/08/custody-divorce-children/
http://www.ilga.gov/legislation/ilcs/ilcs4.asp?ActID=2086&ChapterID=59&SeqStart=8300000&SeqEnd=10000000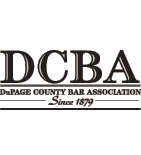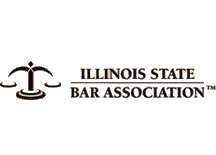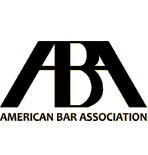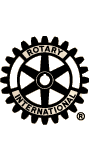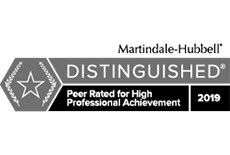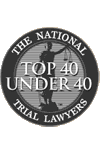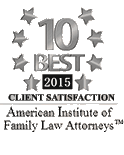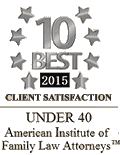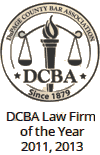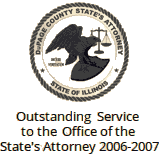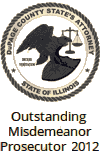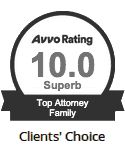 Contact Us To Schedule A Consultation With An Attorney At Our Firm
Call 630-462-9500 or provide your contact information below and we will get in touch with you:
NOTE: Fields with a
*
indicate a required field.