630-462-9500
After Hour New Client Telephone Number 630-690-6077
1776 S. Naperville Road, Building B, Suite 202
,


Wheaton, IL 60189
Cheating and affairs in a marriage often lead to divorce. In some cases, spouses file for divorce immediately after the affair comes to light. In other cases, a couple may try to salvage their marriage after an affair, but they may ultimately decide that too much damage to the relationship has occurred. If you have found yourself in this situation, you may be unsure of what to do. Whether the unfaithful partner was you or your spouse, you probably have questions about how marital infidelity can influence an Illinois divorce. Regardless of the exact circumstances, infidelity can lead to additional contention and confusion in a divorce. An experienced divorce lawyer can help.
Grounds for Divorce
Illinois is a no-fault divorce state. The state's laws previously included fault-based "grounds" or reasons for divorce, such as abandonment, cruelty, and infidelity. However, Illinois has since eliminated these grounds. Now, the only grounds available when filing for divorce is "irreconcilable differences." Infidelity or other reasons for ending their marriage will not be included in a spouse's petition for divorce.
Financial Implications of an Affair
Although there are no longer fault-based grounds for divorce in Illinois, a spouse's infidelity can still impact the divorce. If a spouse used marital funds or property to finance their affair, the other spouse may file a "dissipation of assets" claim against him or her. According to Illinois case law, dissipation occurs when a spouse uses marital property on a purpose not related to the marriage while the marriage is undergoing an irreversible breakdown. Funds spent on gifts or vacations with an affair partner may be considered dissipated assets. During the divorce process, the spouse who dissipated the assets may be required to reimburse the marital estate for the value of those assets.
Emotional and Relational Implications
If you or your spouse cheated, this will likely influence the divorce proceedings on a personal level. The spouse who was wronged may be bitter and angry about the affair. He or she may intend to seek revenge by making the divorce process more difficult than it needs to be. The spouse who committed the affair may be too quick to make unfair sacrifices out of guilt. Everyone reacts differently to marital infidelity. This is one reason that it is important to consult with an experienced divorce lawyer who can ensure that your rights are fully protected.
Contact a Wheaton Divorce Lawyer
If you are thinking about divorce, contact a DuPage County divorce attorney from The Stogsdill Law Firm, P.C. Our team can help with issues related to dissipation of assets, property division, child custody, and much more. Call 630-462-9500 and schedule a personalized consultation today.
Source:
https://www.ilga.gov/legislation/publicacts/fulltext.asp?Name=100-0422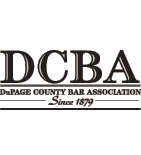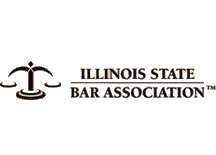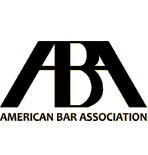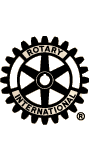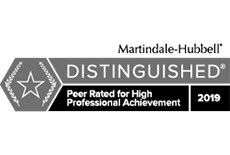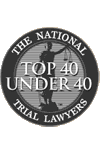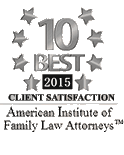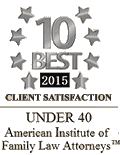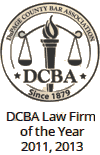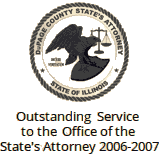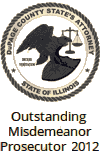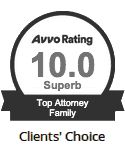 Contact Us To Schedule A Consultation With An Attorney At Our Firm
Call 630-462-9500 or provide your contact information below and we will get in touch with you:
NOTE: Fields with a
*
indicate a required field.