630-462-9500
After Hour New Client Telephone Number 630-690-6077
1776 S. Naperville Road, Building B, Suite 202
,


Wheaton, IL 60189
How to Tell Your Partner You Want a Divorce
The choice to end your marriage and get a divorce is a decision that affects your finances, your relationships with family and friends, and most importantly, yourself. It is a decision most people spend a long time contemplating before they decide to announce that they want to separate from their partner. However, when the time does come to discuss divorce with your partner, you will want to make sure you approach this conversation the right way. Here are a few tips to make this discussion go as smoothly as possible:
Timing Is Important
When you know your relationship is beyond reconciliation, you can make the mature decision to end the relationship and detach yourself from your partner. You will likely want to complete the divorce process as smoothly as possible, ending your marriage without hurting your spouse. When you are ready to let your partner know that you would like to get divorced, choose a time when your partner is capable of receiving such emotional news. If they are stressed at work or are going through personal family problems, try to wait until those difficulties are over. While there is no perfect time to announce a break-up, some times are better than others, and you should consider your partner's feelings as you determine the ideal time to make the announcement.
Find an Intimate Space
Announcing you want a divorce will probably lead to a lot of questions and deep conversation. When planning for this type of discussion, you do not want to be in a crowded space with a lot of noise or somewhere where your children are likely to be present. Ideally, you should block out time for a long conversation in an appropriate place. If you are participating in couples' therapy, your therapist's office can provide a safe place to tell your partner you want a divorce. In addition, the therapist can help guide the discussion in a constructive way and work to create healthy boundaries between you and your partner.
Contact a DuPage County Family Law Attorney
If you make the decision to go through with your divorce, you will need to find a qualified divorce lawyer who can ensure that you meet your legal requirements for dissolving your marriage. While you will eventually need to resolve issues related to child custody, property division, and financial support, it is best to avoid discussing these matters until after you have consulted with a qualified divorce lawyer. In order to make sure you start your post-divorce life off on the right page, you need an experienced Wheaton divorce lawyer on your side. At The Stogsdill Law Firm, P.C., we can provide you with the representation you need and help you reach a positive outcome to your divorce. Call our office at 630-462-9500 to arrange a consultation today.
Source:
https://www.fatherly.com/love-money/relationships/tell-wife-you-want-divorce/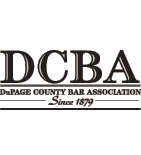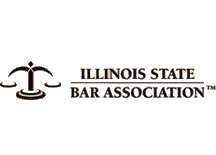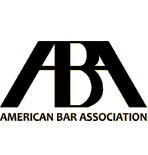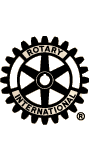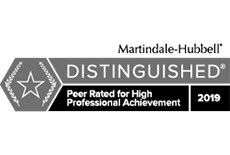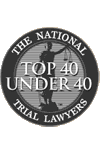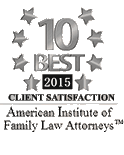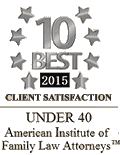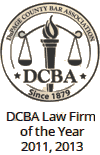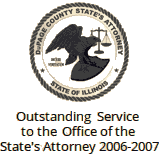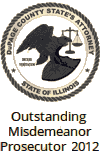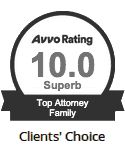 Contact Us To Schedule A Consultation With An Attorney At Our Firm
Call 630-462-9500 or provide your contact information below and we will get in touch with you:
NOTE: Fields with a
*
indicate a required field.