630-462-9500
After Hour New Client Telephone Number 630-690-6077
1776 S. Naperville Road, Building B, Suite 202
,


Wheaton, IL 60189
How to Tell Your Children That You Are Getting Divorced
If you are a parent who is considering divorce, you probably have many concerns about how your children will take the news of the split. Children may remember the moment that they learned their parents are getting divorced for the rest of their lives. Therefore, it is important to minimize the emotional trauma caused by this conversation as much as possible. The good news is that there are many resources available to parents that can help them talk to their children about divorce in a healthy, productive manner. There is no perfect way to tell your children that you are getting divorced, but experts have some tips to help make the discussion go as smoothly as possible.
Tell the Children All at Once
Child development experts suggest that parents break the news of the divorce to all the children at once. If you have children of varying ages, you may assume that it would be better to tell the oldest children before the youngest children. However, psychologists suggest that telling some children before the others may cause more problems than it prevents. This may make children feel like they have to keep secrets, which can be especially burdensome during an already tumultuous time.
Allow Children to Express Their Feelings
Children can have many different reactions to divorce. If you and your spouse have been visibly unhappy together, your children may even be relieved to hear about the divorce. Children may also cry, throw a tantrum, refuse to speak about the situation, or have no visible reaction at all. Within reason, allow your children to express their emotions and reassure them that it is okay to be sad or angry about the change.
If Possible, Tell the Children with Your Spouse
Experts suggest that divorcing parents sit down together to tell the children about divorce. Breaking the news together with your spouse can help reassure the children that they do not have to choose sides. Make sure to remind the children that the divorce is not their fault and that you still love and care about them. If you have an especially volatile relationship with your spouse, this may not be possible. However, it can still be a good idea to coordinate with your spouse so that he or she will know what information the children have received about the divorce.
Contact a DuPage County Divorce Lawyer
For help with the allocation of parental responsibilities, parenting time, child support, and other legal issues that must be addressed during your divorce, contact The Stogsdill Law Firm, P.C. Speak with an experienced Wheaton family law attorney by calling us at 630-462-9500 and scheduling a confidential consultation.
Sources:
https://lisaherrick.com/separation-and-divorce-work/guide-to-telling-the-children-about-the-divorce/
https://www.helpguide.org/articles/parenting-family/children-and-divorce.htm
https://www.verywellfamily.com/psychological-effects-of-divorce-on-kids-4140170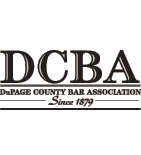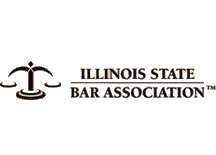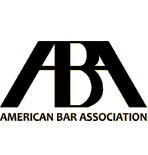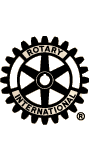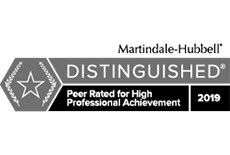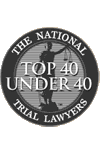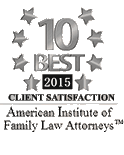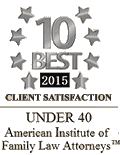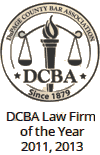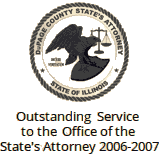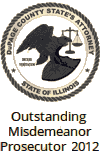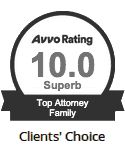 Contact Us To Schedule A Consultation With An Attorney At Our Firm
Call 630-462-9500 or provide your contact information below and we will get in touch with you:
NOTE: Fields with a
*
indicate a required field.