630-462-9500
After Hour New Client Telephone Number 630-690-6077
1776 S. Naperville Road, Building B, Suite 202
,


Wheaton, IL 60189
How To Successfully Parent When Joint-Custody Parenting
Thousands of American couples divorce each year - but that is not necessarily a bad thing. Divorces can offer disgruntled spouses a new opportunity to find love and excitement in their lives. Yet for parents, getting a divorce can come with major complications. Separating parents are posed with hard-hitting questions like: Where will our children live? Will I still get to see my kids? How will this impact our children's development?
In many cases, the easiest solution to all these questions comes in the form of a joint-custody parenting agreement. A joint-custody parenting agreement is defined as a court order in which parenting responsibility is given to both parties, and both parents are named custodial parents. If you believe that a divorce is the best option for you and your family, it may be time to contact a knowledgeable team of divorce lawyers.
Simple Tips to Successful Joint-Custody Parenting
When signing off on a joint-custody parenting agreement, it is important to understand the necessary components to make the parenting dynamic a successful one.
Do Not Put Pressure on the Child: Once you and your former spouse become part of a joint-parenting agreement, it is important to always put the children first. Putting your children in the middle of any issues you have with your parenting partner can be one of the biggest mistakes made in a joint-custody parenting dynamic.
Avoid asking your children which parent they prefer to spend time with. More importantly, do not become aggravated if your child is enjoying their time with your former spouse. A joint-custody parenting agreement means that you and your and spouse are agreeing to continue to work as a parenting team; that comes with massive responsibility.
Work With Your Former-Spouse: Agreeing to a joint-custody parenting agreement, means you and your former spouse will have to engage in countless conversations and continue to work together for the betterment of your children. When engaging with one another in the presence of your children, it is important to show that you are a unified front and that you both have the best interest of the family at heart. Working together as a parenting team can be crucially important to your child's development.
Be Organized and Prepared: For children coping with divorce, the fear of the unknown can be absolutely crippling. Being able to tell your child where they will be living, how much time they will have with each spouse, and how their schooling situation will be altered can help subdue some of the fears they may be grappling with. In the end, divorce is difficult for all parties involved, but a joint-custody parenting agreement represents a decision to put your children first.
Meet With a Kendall County Family Law Team
Getting a divorce can be complicated and messy. When children are involved in a divorce, the decision-making process can be even more complicated than usual. At The Stogsdill Law Firm, P.C., our legal team has helped hundreds of clients through custody battles, mediation, and difficult settlements. If you are ready to start a new life and want to file for divorce, finding a legal team you can trust is of the utmost importance. To schedule a meeting with a DuPage County family law attorney, call us today at 630-462-9500.
Sources:
https://health.usnews.com/wellness/for-parents/articles/2017-05-03/5-tips-for-successful-co-parenting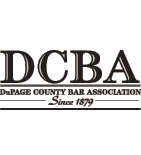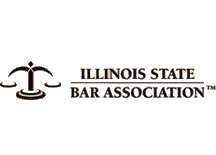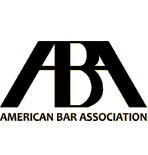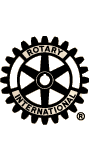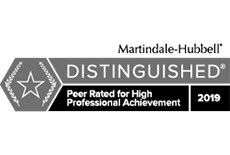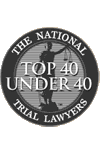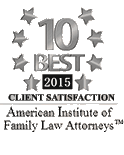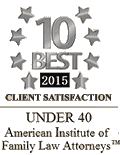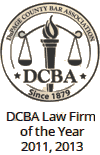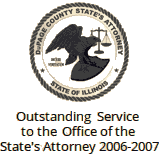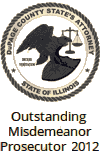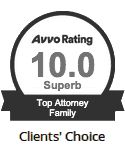 Contact Us To Schedule A Consultation With An Attorney At Our Firm
Call 630-462-9500 or provide your contact information below and we will get in touch with you:
NOTE: Fields with a
*
indicate a required field.