630-462-9500
After Hour New Client Telephone Number 630-690-6077
1776 S. Naperville Road, Building B, Suite 202
,


Wheaton, IL 60189
When a couple chooses to get divorced, the best-case scenario involves them parting ways amicably while still maintaining respect for each other. Unfortunately, this is not always the case. Some ex-partners can be dangerous, and it may seem difficult to remove them from one's life even when the divorce is over. An ex-spouse may commit multiple different types of harassment, including electronic stalking. This can be a subtle but invasive method of stalking someone, and many people do not even know their privacy has been compromised until it is too late. If you are concerned that your ex-partner is stalking you, here are some tips to help protect your privacy and your safety.
Change Your Passwords
If you and your ex-partner shared accounts for email, social media, or other apps during your marriage, it is important to change the usernames and passwords of those accounts immediately. You should also take steps to remove your ex from any bank accounts or credit cards the two of you shared. Your ex-partner could still be using online apps or financial records to track your communications, your whereabouts, and your spending habits. Make sure you use a password that is not obvious to your ex-partner. Avoid the use of easy-to-guess references like your first pet or your middle name. Consider a password generator that provides a completely random sequence of unguessable characters.
Look Out for Stalking Apps and Programs
In some cases, your ex may download an illicit application onto your phone or install a hidden program on your computer. With this type of stalking app, they may be able to see your phone conversations, text messages, photos, and passwords. Some apps can even turn on your phone's or computer's camera or microphone without your knowledge, allowing your ex to listen to or watch you without your permission. Even though you might not see the app icon or know the spyware has been installed, there are a few signs. If your phone's battery drains faster, if your computer is hard to turn off, or if your data bill is higher than normal, you might want to check for a stalking app or spyware program.
Legal Steps You Can Take
If you find out your phone or computer have been tampered with, or if your ex is committing other forms of electronic stalking that have caused you to fear for your safety, you should call the police, and you may wish to speak to an attorney to determine whether you can obtain an order of protection. Next, backup your phone and/or computer. This will allow you to preserve any evidence of electronic stalking. To remove stalking software, you may need to reset your phone or computer and restore them to the original manufacturer's settings.
Contact a Wheaton Family Law Attorney
If your ex-partner is stalking you, The Stogsdill Law Firm, P.C. can help you understand your legal options, including obtaining an order of protection that will prohibit your ex from communicating with you. As you work to complete the divorce process, we will help you determine the best approach to take while advocating for your rights, your interests, and your safety. Contact a DuPage County divorce lawyer at 630-462-9500 to schedule a consultation today.
Sources:
https://www.consumer.ftc.gov/blog/2016/09/whos-stalking-what-know-about-mobile-spyware
https://www.consumer.ftc.gov/blog/2015/02/technology-tips-domestic-violence-and-stalking-victims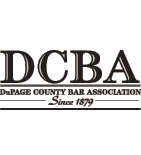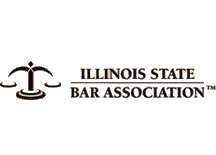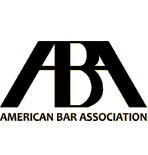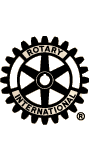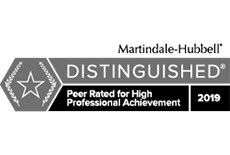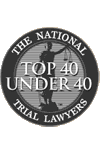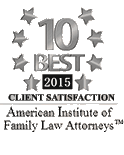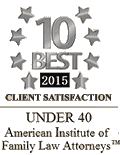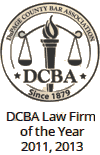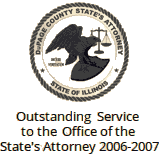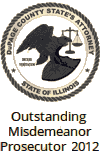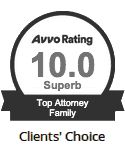 Contact Us To Schedule A Consultation With An Attorney At Our Firm
Call 630-462-9500 or provide your contact information below and we will get in touch with you:
NOTE: Fields with a
*
indicate a required field.