630-462-9500
After Hour New Client Telephone Number 630-690-6077
1776 S. Naperville Road, Building B, Suite 202
,


Wheaton, IL 60189
While most people assume that the divorce process is heated and highly contentious, many divorces can be resolved through settlement agreements. Divorcing spouses may be able to reach an agreement through mediation or negotiations between the spouses and their respective legal teams. In some cases, however, certain issues cannot be resolved, and the divorce has to go to trial. In the event of a divorce trial, proper preparation is critical to securing a positive outcome for you and your family. If you are contemplating divorce, it is important to seek out the legal guidance of a professional you can trust.
Four Critical Pre-Trial Steps
Once your divorce goes to trial, the decisions made by the judge will depend on the evidence presented and the performance of both you and your attorney throughout the trial. While a judge's decision can be appealed in some cases, these decisions are usually final. Before you go to trial, it is crucial to be as prepared as possible by taking the following steps:
Be Professional: As you get ready for the trial, your attorney will speak with you regarding appropriate behavior in the hearing process. Wearing appropriate clothing, only speaking when asked to speak, and not using your mobile phone while in the courtroom are great places to start. It is also important for you to remain composed and avoid being disrespectful while your spouse is testifying. Proving that you can keep your cool throughout the trial can only work in your favor.
Prove Your Responsibility as a Parent: If you are hoping to secure significant parenting responsibilities in your trial, you need to show that you are prepared for independent parenting. Be ready to answer questions regarding your views on your child's academic goals, extra-curricular activities, and health. Demonstrating that your living arrangement is suitable for a child can also go a long way in impacting a judge's decisions.
Discuss Your Goals: During pre-trial discussions with your attorney, you should discuss your goals for the trial. If there are specific marital assets you hope to secure, your attorney can develop a strategy based on retaining ownership of those assets. If your top priority is child custody, your lawyer's pre-trial preparation will be centered around the steps you need to take to ensure you have a meaningful relationship with your children moving forward.
Prepare for Testifying and Potential Cross-Examination: It is understandable to feel nervous as you prepare for a divorce trial. Testifying in court can be a nerve-wracking experience, and facing potential cross-examination from your spouse's legal team can cause a great deal of anxiety. With the help of your attorney and extensive practice and preparation, you will be ready to answer any questions posed to you.
Contact a Wheaton Family Law Attorney
When divorcing from your spouse, it is common to feel a wide array of emotions. As you navigate the legal and emotional aspects of your divorce, a knowledgeable lawyer can assist you in resolving the issues that arise. At the Stogsdill Law Firm, P.C., we will assist in negotiations between you and your spouse or help guide you through the mediation process. If your divorce goes to trial, we are prepared to aggressively litigate on your behalf. To schedule an initial consultation with an experienced DuPage County divorce attorney, call us today at 630-462-9500.
Sources:
https://www.huffpost.com/entry/my-top-ten-list-of-what-n_n_1096630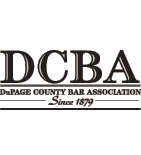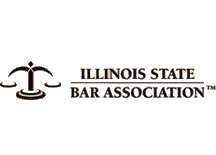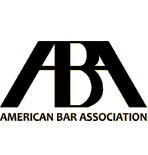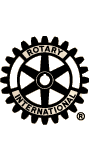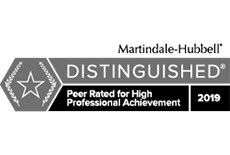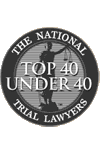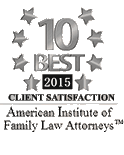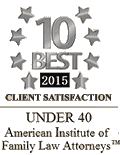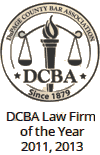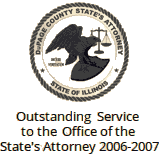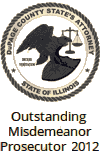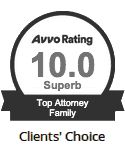 Contact Us To Schedule A Consultation With An Attorney At Our Firm
Call 630-462-9500 or provide your contact information below and we will get in touch with you:
NOTE: Fields with a
*
indicate a required field.