630-462-9500
After Hour New Client Telephone Number 630-690-6077
1776 S. Naperville Road, Building B, Suite 202
,


Wheaton, IL 60189
How to Make Sure Your Child Support Payments Are Calculated Correctly
If you are getting divorced and have children, your relationship with your ex is not going to be over as soon as the final divorce settlement is signed. If you earn a higher income than your ex-spouse, or if you will have the minority of the parenting time following divorce, you may be required to pay child support that will ensure that your children's ongoing needs will be met. However, both parents have an obligation to provide financial support for their children, so it is important to make sure all relevant factors are considered when calculating the amount of child support payments. This will ensure that children's needs will be met and that the parents will both be able to support themselves. Some factors to take note of include:
Net Income for Both Parents
A basic support obligation will be determined that is based on the net income earned by both parents, and this amount is divided between the parents according to their percentage of the total household income. However, when determining the amount of each parent's net income, it is important to understand what adjustments may be made. For example, if a parent is already paying child support for children from a previous relationship, the amount of this support will be deducted from their gross income.
Health Care Costs
In addition to the basic support obligation, which is meant to cover children's daily needs, such as food, shelter, and clothing, parents will typically be required to pay for expenses related to health care. This includes the costs of monthly insurance premiums, which may be divided between parents based on each parent's percentage of the household income. Parents may also need to divide the costs of co-pays for doctor visits, over-the-counter or prescription medications, or any other medical needs.
Daycare Options
For younger children, it is likely that they will need to attend daycare or receive another form of childcare (such as a nanny) while parents are working. Parents will typically be required to divide the costs of daycare based on how much each parent contributes to the combined income, and these costs are in addition to basic child support obligations. Parents may be able to work together to find an affordable daycare option that meets their children's needs.
Contact a Lombard Divorce Lawyer
Determining the correct amount of child support can be a complex matter. A skilled divorce attorney can help you make sure all of the proper factors have been considered, ensuring that your children will have the support they need while protecting your own financial stability. After your divorce is complete, it is a good idea to check with your lawyer from time to time to determine whether your changing financial resources or your children's changing needs warrant an adjustment to the child support you pay or receive. Contact an experienced Naperville child support attorney at The Stogsdill Law Firm, P.C. to learn more about how we can help with your case. Call our office at 630-462-9500 to arrange a consultation today.
Sources:
https://www.fatherly.com/love-money/ways-to-lower-child-support-payment/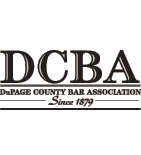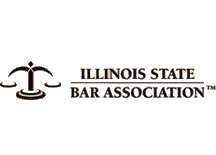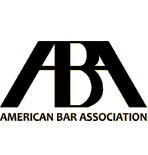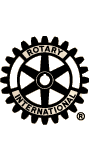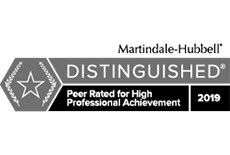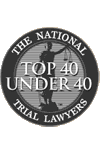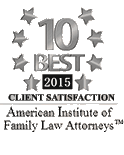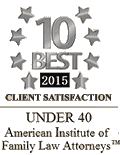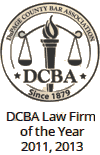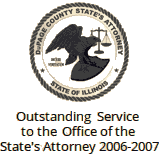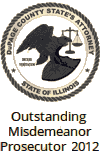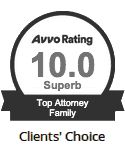 Contact Us To Schedule A Consultation With An Attorney At Our Firm
Call 630-462-9500 or provide your contact information below and we will get in touch with you:
NOTE: Fields with a
*
indicate a required field.