630-462-9500
After Hour New Client Telephone Number 630-690-6077
1776 S. Naperville Road, Building B, Suite 202
,


Wheaton, IL 60189
Ending your marriage can not only be a painful process, but without proper planning, divorce can also be expensive. Fortunately, you have options for how you can complete your divorce, and you can take steps to keep the costs down and dissolve your marriage efficiently and cost-effectively. If you want to ensure that your divorce is completed effectively without breaking the bank, consider the tips below:
Avoid a Trial
The costs of divorce litigation can be very high, and when you need to make multiple appearances in court, legal fees and attorney expenses can add up quickly. To avoid this, you can work with your divorce lawyer and your ex-spouse to settle your case outside of court. You and your former partner may also choose to use mediation to settle your outstanding issues. When you participate in this process, you will work with a neutral third-party mediator to reach an agreement.
Save on Appraisals
When dividing property during your divorce, you will need to know the proper value of marital assets such as cars or the family home. While performing an appraisal of these assets can determine their value, appraisals cost money. To help reduce these costs, you can use other options, such as consulting the Kelly Blue Book to find a fair price for your car or contacting someone you know who works in the real estate market to get a fair estimate of the worth of your house. If you and your ex-spouse are able to agree on the value of the property you own and reach a settlement on how to divide these assets fairly, this can take a great deal of the expense out of your divorce.
Hire a Reputable Lawyer
However you approach your divorce, you will want to make sure to work with a skilled divorce lawyer. Your attorney is there to help you understand the divorce process and the steps you should take to reach a favorable outcome. With the help of a lawyer, you can avoid making costly mistakes such as filing the wrong documents or not having the proper information prepared at court hearings, that would extend the legal process and result in more fees and legal expenses.
Contact a DuPage County Divorce Attorney
When you are planning to end your marriage, your choice of a divorce lawyer is one of the most important decisions you will make. At The Stogsdill Law Firm, P.C., we can help you resolve issues related to child custody, property division, and spousal support efficiently and effectively. Call an experienced Wheaton divorce lawyer at 630-462-9500 to arrange a consultation today.


Source:
https://www.forbes.com/sites/nextavenue/2019/07/22/8-ways-to-lower-the-cost-of-a-divorce/#5cc70a8b4a31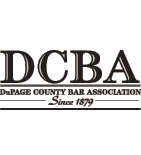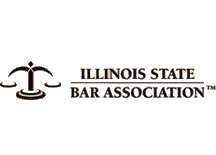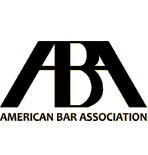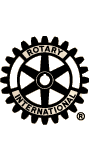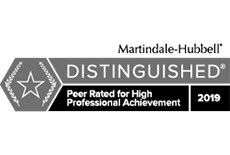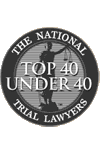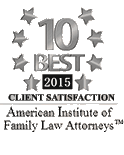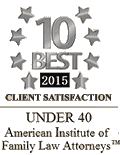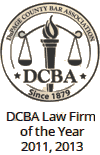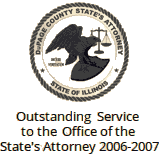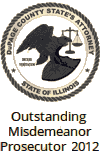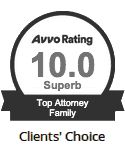 Contact Us To Schedule A Consultation With An Attorney At Our Firm
Call 630-462-9500 or provide your contact information below and we will get in touch with you:
NOTE: Fields with a
*
indicate a required field.