630-462-9500
After Hour New Client Telephone Number 630-690-6077
1776 S. Naperville Road, Building B, Suite 202
,


Wheaton, IL 60189
How to Know if Your Spouse is Serious About Divorce
Divorce is a significant life event that poses countless challenges for everyone involved. One of the most critical aspects of this process is understanding whether your spouse is serious about ending the marriage. There are several signs that may indicate your spouse's seriousness about divorce. To help you navigate these signs, it may be wise for you to obtain the legal guidance of a qualified lawyer. With a potential Illinois divorce on the horizon, you want to be ready. And in this case, being prepared means knowing your rights and ensuring they are protected if a potential divorce lies on the horizon.
Digest What Your Spouse is Saying to You
What you will first want to do is get a complete understanding of what your spouse is saying to you. Are they directly communicating with you and expressing their desire for the marriage to end? If they are openly sharing with you their reasons for wanting to end the marriage, this is a clear indication that they are indeed serious about pursuing a divorce. Honest and direct conversations about divorce can help both parties understand each other's perspectives and explore possible solutions.
Has Your Spouse Begun Seeking Legal Advice?
If your spouse has shared with you that they are seeking legal guidance to pursue a divorce, of course, this is a clear indication of their seriousness. Even if your spouse does not share whether they have consulted with a lawyer, you should seek legal advice for your benefit and legal protection. That way, you are ready for whatever happens next.
Look for Signs of Emotional Detachment
If your spouse emotionally detaches from the relationship, it may indicate their seriousness about divorce. They may become distant, unresponsive, hostile, or show a lack of interest in resolving conflicts or working on the marriage. Emotional detachment can be a defense mechanism to cope with the impending end of the relationship.
Is Your Spouse Seeking New Living Arrangements?
If your spouse starts exploring alternative living arrangements, such as looking for somewhere new to live or discussing temporary separation, it suggests their seriousness about divorce. This step indicates that they are actively considering a life apart from you and are planning to move forward with the divorce process.
Contact a DuPage County, IL Divorce Attorney
To obtain legal guidance for your potential divorce, contact none other than the distinguished Wheaton, IL divorce lawyers with The Stogsdill Law Firm, P.C.. Call 630-462-9500 for a private consultation.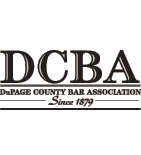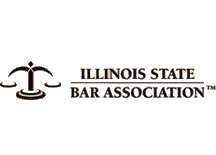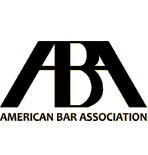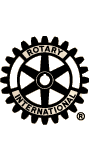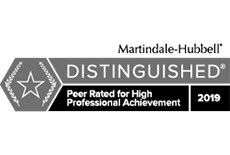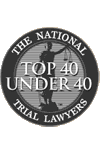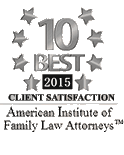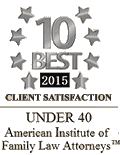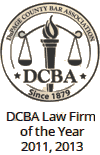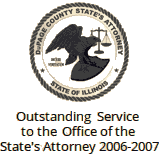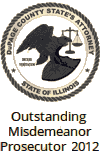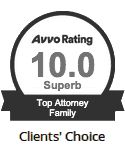 Contact Us To Schedule A Consultation With An Attorney At Our Firm
Call 630-462-9500 or provide your contact information below and we will get in touch with you:
NOTE: Fields with a
*
indicate a required field.