630-462-9500
After Hour New Client Telephone Number 630-690-6077
1776 S. Naperville Road, Building B, Suite 202
,


Wheaton, IL 60189
Going through a divorce can be rough. Not only does it affect your relationship and your children, but it can also have an impact on other aspects of your life. When dealing with legal issues, paperwork, court dates, and financial concerns, it is likely that your divorce will spill over into other areas, and it could become an issue at your workplace. While the end of your marriage is likely to be stressful, the last thing you need is for it to affect your career, and you will want to avoid any threats to your income and financial stability. However, with proper preparation, you can maintain a proper balance between your work and your personal life. By following these tips, you can ensure that your work will not be negatively affected:
Inform the Proper People About Your Situation
Discussions about your divorce are not good "watercooler talk." You do not want to inflict the struggles you are facing in your personal life on everyone in your office with a listening ear. However, it can be hard to keep all your concerns bottled up inside, especially if you are concerned that the stress you are facing may have an impact on your work performance. Telling your HR manager and/or your supervisor about your divorce will help them understand what is going on, and they may offer compassion and give you more leeway if you need to leave the office early or take the afternoon off in order to go to court. If you are close to one or more of your coworkers, you may wish to confide in them, but it is best to do so in a private setting, either on breaks or outside of the workplace.
Manage Your Time Wisely
Dealing with court dates, paperwork, and legal concerns can be overwhelming. To ensure that you are getting your work done, you should allocate a certain time of the day to deal specifically with divorce matters. This will preferably be during your lunch hour or after your workday is finished. Doing so will help you avoid the need to juggle your regular work activities and matters related to your divorce at the same time. You can also save time and effort and stay more organized by sending your lawyer a list of questions at the end of the day rather than calling or emailing them throughout the day.
Contact a DuPage County Divorce Attorney
In addition to speaking to your supervisor at work, it is important to share your work schedule with your lawyer. This will ensure that the two of you can work around days when you will be traveling or holding important meetings, and you can keep abreast of scheduled court dates. At The Stogsdill Law Firm, P.C., we will provide you with the legal help you need during your divorce, working together with you to reach a settlement that will meet your needs. Our DuPage County divorce lawyers will do everything we can to take the stress out of the divorce process, ensuring that your career is not negatively affected and helping you protect your financial future. Call 630-462-9500 to schedule a consultation today.
Source:
https://www.forbes.com/sites/frawleypollock/2019/08/29/5-tips-for-maximizing-your-performance-during-divorce/#161b48514950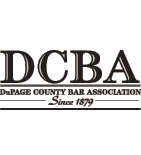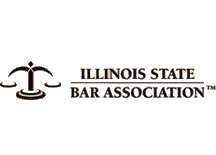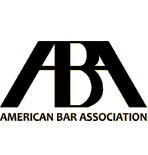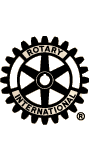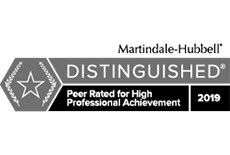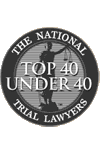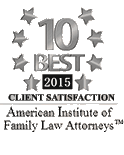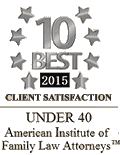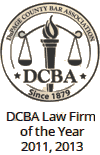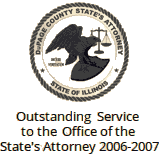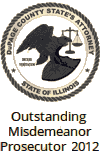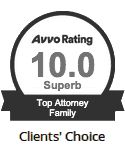 Contact Us To Schedule A Consultation With An Attorney At Our Firm
Call 630-462-9500 or provide your contact information below and we will get in touch with you:
NOTE: Fields with a
*
indicate a required field.