630-462-9500
After Hour New Client Telephone Number 630-690-6077
1776 S. Naperville Road, Building B, Suite 202
,


Wheaton, IL 60189
While a divorce can represent a new opportunity for two parties to find independent happiness in their lives, most people view divorce as a negative thing. When many people think about the divorce process, they picture lengthy court battles and volatile arguments between former spouses. However, many divorces can be calmly and amicably executed, as long as both parties strive to maintain a working relationship throughout the process.
Working Towards a Conflict-Free Separation
In 2017 alone, 787,251 American couples chose to get divorced. While some of those divorces may have been aggressive and unhealthy, many divorces can represent a seamless transition into a new chapter of one's life. Still, in order to ensure a healthy separation, one must work diligently with their partner to avoid conflicts. Here are a few simple steps that you can take to ensure that your divorce goes as smoothly as possible:
Trust Each Other: In order to cooperatively navigate the divorce process, both parties must have a certain amount of trust in one another. If your former spouse believes that you are actively compromising their financial future, it will be difficult to work together. Speak with your legal team about the possibility of sitting down with your former partner, addressing the concerns you have, and working together to reach a positive resolution.
Share Common Goals: As you go through a divorce, in order to work cooperatively with your former partner, it is critical to have shared goals. This could be a desire for both parties to have sufficient retirement plans, or for both parents to have a role in the custody of children. Regardless of what the goal is, understanding that you both have certain criteria that you want to work together to meet can be helpful in resolving conflicts over other topics.
Work Towards a Friendly Relationship: A divorce represents a new chapter in your life, but in many cases, it is not the end of your relationship altogether. If you and your former partner are going to share custody of your children, you will have to continue to work together as a parenting team. For many parties, a mutually beneficial divorce can be the first step towards developing a foundation for a new friendship.
Contact a Wheaton Family Law Attorney
At the Stogsdill Law Firm, P.C., our team fully understands how emotionally challenging the divorce process can be. As you cope with the changes you are experiencing as you separate from your spouse, we can help you ensure a vibrant and stable financial future for you and your family. If you are looking to work cooperatively with your former spouse throughout the divorce process, we are happy to discuss potential options, including divorce mediation. To schedule a consultation with an experienced DuPage County divorce lawyer, call us today at 630-462-9500.
Sources:
https://www.usatoday.com/story/money/economy/2018/02/02/broken-hearts-rundown-divorce-capital-every-state/1078283001/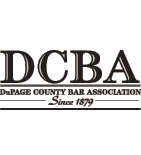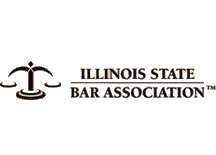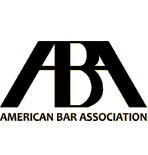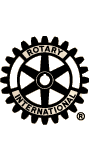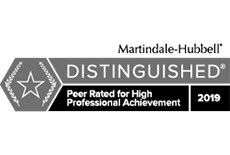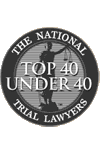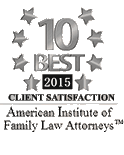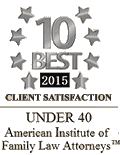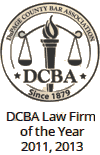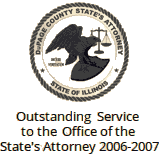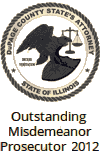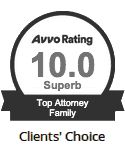 Contact Us To Schedule A Consultation With An Attorney At Our Firm
Call 630-462-9500 or provide your contact information below and we will get in touch with you:
NOTE: Fields with a
*
indicate a required field.