630-462-9500
After Hour New Client Telephone Number 630-690-6077
1776 S. Naperville Road, Building B, Suite 202
,


Wheaton, IL 60189
While divorce can be difficult for a couple, it can be especially hard on any children they share. Divorcing parents will want to consider their children's feelings and help them adjust to a new situation as smoothly as possible. When determining child custody arrangements, it is important to create a parenting time (visitation) schedule which ensures that both parents and children know when children will be in the care of each parent. Here are some tips for how to make a clear and concise parenting time schedule:
Parenting Time Schedules and Exceptions
The first step in creating a schedule is to determine which parent children will spend time with on a day-to-day basis. This will be the regular schedule your children will be most familiar with. The frequency of when parents will exchange children will depend on the type of child custody agreement. If parents share joint custody, children may stay with each parent in alternating weeks or on different days during the week. While children may not want to pack up and move to a new house every couple of days, they will also do not want to get too comfortable in one house before they have to change houses again. Finding a happy medium that allows both parents to spend quality time with their children is key.
Other considerations will apply if one parent has sole or primary custody, while children spend smaller amounts of parenting time with the other parent. In these cases, it is important to create a parenting time schedule that allows children to have the time they need with both parents.
Holidays and special occasions can interrupt regular parenting time schedules. It is important to address how these days will be handled, including determining which parent children will spend time with on different holidays or vacation days each year. In most cases, holidays and special occasions will have priority over the regular schedule. For example, if the mother is supposed to have the kids for Christmas, but this overlaps with a weekend the children are scheduled to spend with the father, the holiday schedule will be followed, and children will stay with the mother on Christmas.
For summer and winter vacations or spring breaks, a parent might ask their ex to allow them to have the children for an extended amount of time outside the regular schedule. If possible, parents may be able to be flexible, and additional parenting time granted to one parent may be made up by making adjustments to other scheduled parenting time.
Contact a DuPage County Family Law Attorney
Divorce is hard, and parents will likely want to avoid disrupting the regularities of their children's schedules. By creating a clear and concise parenting time schedule, parents can maintain consistency for their children while avoiding disagreements over the time children spend with each parent. In order to make sure you start your post-divorce life off on the right page, you need an experienced Wheaton divorce lawyer on your side. At The Stogsdill Law Firm, P.C., we will help you create a parenting time schedule that protects your parental rights and meets your children's needs. Call our office at 630-462-9500 to arrange a consultation today.
Sources:
https://www.womansdivorce.com/child-visitation-schedule.html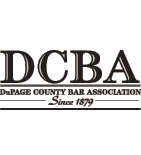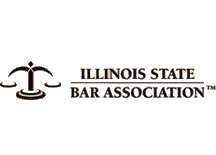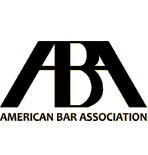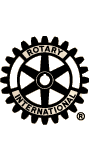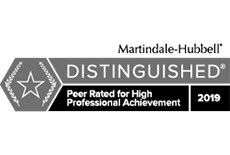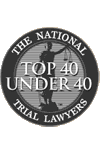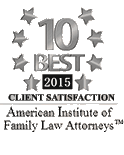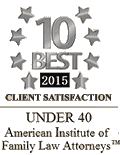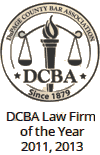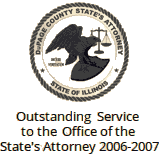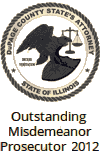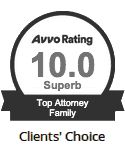 Contact Us To Schedule A Consultation With An Attorney At Our Firm
Call 630-462-9500 or provide your contact information below and we will get in touch with you:
NOTE: Fields with a
*
indicate a required field.