630-462-9500
After Hour New Client Telephone Number 630-690-6077
1776 S. Naperville Road, Building B, Suite 202
,


Wheaton, IL 60189
How to Avoid Common Mistakes Made in a Hostile Divorce
Every year, thousands of Americans make the difficult decision to pursue a divorce. While many divorces can be resolved amicably through collaborative divorce or mediation, a substantial percentage of divorces become too heated for joint participation. Throughout the divorce process, you are likely to feel a wide array of emotions. Maintaining a level of calmness and composure throughout your divorce can be critically important in ensuring you do not fall into some of the most common mistakes divorcing spouses can make.
Frequent Mistakes Made in Divorce
A divorce can be the right decision for you for any number of reasons. If your partner has been dishonest, has recklessly spent marital assets, or communicates with you in an unhealthy manner, your best option may be to get out of the relationship. Listed below are some of the most common errors people make as they navigate the divorce process:
Acting Recklessly: As you finalize the separation from your spouse, it is easy to become aggravated and angry. However, even if your spouse begins to behave in an unprofessional manner, it is important for you to remain composed. If you berate your spouse during court proceedings, your behavior will likely have a negatively impact on the court's decisions. Additionally, bad-mouthing your spouse to friends or family or posting disparaging remarks about them on social media can only provide ammunition for your spouse's legal team to utilize.
Forgetting About Finances: The emotions of a divorce can be overwhelming, but the complicated aspects of divorce can be nuanced and intricate. Failure to recognize the importance of the financial aspects of your divorce can jeopardize your future. You should always closely evaluate any settlement agreements, from tax issues to retirement plans. While your attorney can assist you through the complex financial aspects of your divorce, it is incredibly important for you to remain involved and engaged in these matters.
Not Considering the Children: Even if your relationship with your spouse has deteriorated into hostility, it is important to consider the well-being of your children as you make decisions about child custody. Joint-custody parenting can enable your children to maintain meaningful relationships with both parents. Additionally, it can be difficult for sole-custody parents to consistently receive the full child support payments they need to provide for their children. In 2013, only 45% of all sole-custody parents received their child support payments in full. Working to develop a professional parental relationship with your spouse after your divorce is often the best option for you and your children.
Contact a Wheaton Family Law Attorney
At the Stogsdill Law Firm, P.C., our legal team is fully aware of the emotional challenges of divorce. Still, it is important to act in a professional and cordial manner throughout the entirety of the divorce process. We are more than happy to speak with you regarding the common mistakes that separating spouses can make. A divorce is a fantastic opportunity to begin a new chapter in your life and rediscover happiness, but the process of divorce is one that needs to be handled properly. To schedule a consultation with a DuPage County divorce lawyer, contact us today at 630-462-9500.
Sources:
https://www.verywellfamily.com/us-child-support-statistics-2997994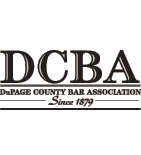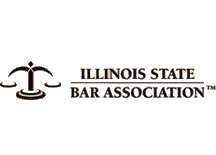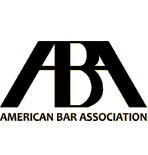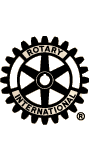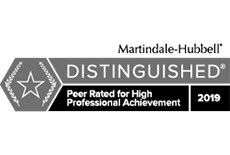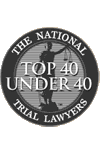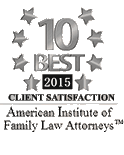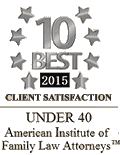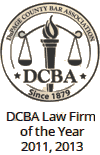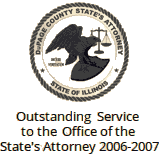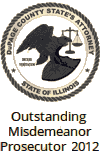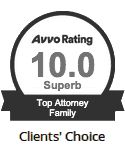 Contact Us To Schedule A Consultation With An Attorney At Our Firm
Call 630-462-9500 or provide your contact information below and we will get in touch with you:
NOTE: Fields with a
*
indicate a required field.