630-462-9500
After Hour New Client Telephone Number 630-690-6077
1776 S. Naperville Road, Building B, Suite 202
,


Wheaton, IL 60189
When a couple decides that their marriage is no longer functioning, and they need to pursue a divorce, the impact of their separation will extend beyond the two individuals. In fact, the emotional trauma of a divorce is often felt most strongly by the children involved. When children hear that their parents are going to separate, they tend to have a number of thoughts go through their head, ranging from why the divorce is happening to who they will ultimately live with.
Understanding the impact that a divorce can have on a child, most divorcing parents will put the needs of their children at the top of their priority list. Many parents ultimately decide to share parental responsibilities. If you believe that co-parenting is the right option for your family, speak with a family law professional regarding what to expect in this next chapter of your life.
Preparing for Shared Parenting
When a couple makes a decision to put the well-being of their children first, they may be able to agree to equally share in parental rights and responsibilities and work together to make decisions about how their children will be raised. In order to successfully navigate shared parenting, there are a number of challenges you should be prepared for. Some of the most important steps you can take as you embark on this new chapter in parenting include:
Practice patience: In order for shared parenting to be effective, both parties must be willing to work together. Recognizing that you and your former spouse may have recently separated, it is not uncommon for arguments or conflicts to arise. If you disagree with parental decisions your ex-spouse has made, you should be willing to have a healthy and open dialogue regarding your shared expectations. If you become hostile with the other parent, the shared dynamic may ultimately hinder the child's development. Practicing patience and a willingness to listen can be one of the biggest steps toward success that you can take in shared parenting.
Speak with your child: During and after your divorce, it is important to recognize the emotional challenges that your child may be experiencing. Having conversations with your child regarding what they do and do not like about the new parenting dynamic can help you and your ex-spouse meet their developmental needs. Ultimately, the decision to share parental responsibility is founded on a desire to be the best parenting team possible, and you should speak with your child about what that means for them.
Adhere to a schedule: Some of the most common challenges of shared parenting are issues related to scheduling. These can range from a parent not having knowledge of a child's extra-curricular schedule to a parent being late to drop the child off with the other parent. In these instances, it is important to communicate with your former spouse so that both of you fully understand your child's schedule and how to meet their needs.
As mentioned above, adjusting to new living situations can be difficult for your child, and maintaining a consistent routine is important. If you run into conflicts or need to make changes to your schedule, you should be willing to talk to your ex-spouse and try to reach an agreement on how to proceed. If they are unwilling to work with you to address these issues, you may ultimately need to consider making a change to the parenting dynamic.
Contact a Wheaton Attorney for Allocation of Parental Responsibilities
At the Stogsdill Law Firm, P.C., our attorneys completely understand the emotional challenges that can accompany a divorce. As you begin the healing process with your family, our firm is dedicated to representing your best interests throughout the entirety of the divorce process. We would be happy to discuss the benefits of various parenting options, and we will work with you to create a parenting plan that meets your children's needs. To schedule a consultation with an experienced DuPage County family law attorney, call us today at 630-462-9500.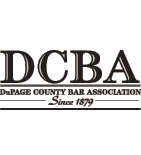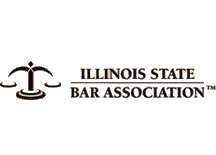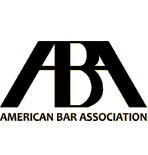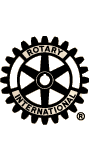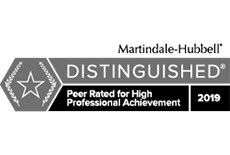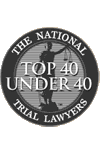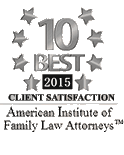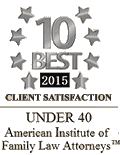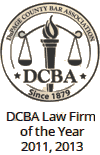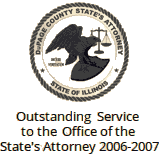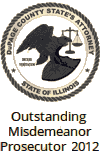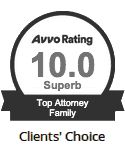 Contact Us To Schedule A Consultation With An Attorney At Our Firm
Call 630-462-9500 or provide your contact information below and we will get in touch with you:
NOTE: Fields with a
*
indicate a required field.