630-462-9500
After Hour New Client Telephone Number 630-690-6077
1776 S. Naperville Road, Building B, Suite 202
,


Wheaton, IL 60189
How to Address Financial Issues and Protect Your Rights During Divorce
Most marriages involve division of labor. One spouse may be in charge of grocery shopping and cooking while the other spouse handles homework, soccer practice, or other child-related matters. One spouse may handle lawn maintenance and home repair as the other focuses on laundry and indoor chores. While dividing responsibilities is common in a marriage, there is one way in which this division of labor can put a spouse in a very vulnerable position during a divorce. If you have not been involved in household financial decisions, it is important to start learning about your finances as soon as possible.
Being Ignorant of Your Financial Situation Can Lead to an Unfair Divorce Settlement
In an interview recently published in the Wall Street Journal Magazine, Kris Jenner admitted that she was embarrassingly uninformed about her own finances during her marriage to Robert Kardashian, Sr. She explains that she did not know how much she and her husband spent on household expenses and never once paid a bill. Jenner's story is not uncommon. Many spouses leave the financial management to the other spouse. Unfortunately, ignorance is not bliss when it comes to finances and divorce, and if you do not fully understand your financial situation, this can put you at a disadvantage when negotiating a divorce settlement.
Start Gathering Financial Documents Now
If you are planning to get a divorce, it is important to know where you and your spouse stand financially. Property that is acquired by either spouse during a marriage is typically considered marital property. Both spouses have a right to an equitable share of marital property. Debts acquired by either spouse during the marriage are also jointly held by the spouses.
You and your spouse may have property or debts that you are not even aware of. Being oblivious of your financial situation makes it much easier for your spouse to pull the wool over your eyes during divorce. You may agree to a settlement that is much lower than you deserve or end up saddled with an unreasonable share of the debt.
One way that you can start understanding your financial situation is to gather important financial documents. Make copies of tax returns, pay stubs, bank statements, loan and mortgage documents, and other paperwork. These documents will help you understand your financial position. Working with a skilled divorce lawyer is also highly recommended. Your attorney can help you understand your rights, uncover any hidden assets or income, and ensure that property division, child support, and spousal maintenance agreements are fair and reasonable.
Contact a Wheaton Divorce Lawyer
At the Stogsdill Law Firm, P.C., we know that finances play a huge role in an Illinois divorce. Our DuPage County divorce attorneys are equipped to help you with business valuation, property division, uncovering hidden assets, and other financial concerns. Call 630-462-9500 for a personalized consultation.
Source:
https://www.yahoo.com/entertainment/kris-jenner-surprisingly-embarrassed-robert-192313616.html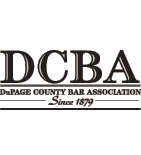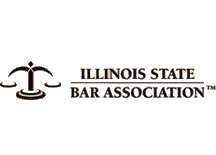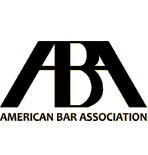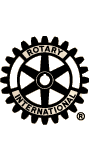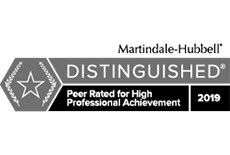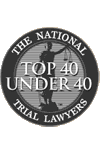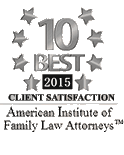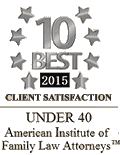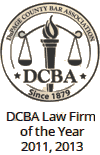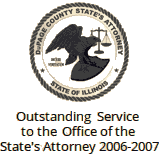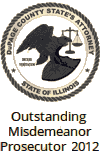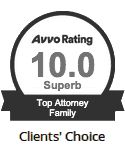 Contact Us To Schedule A Consultation With An Attorney At Our Firm
Call 630-462-9500 or provide your contact information below and we will get in touch with you:
NOTE: Fields with a
*
indicate a required field.