630-462-9500
After Hour New Client Telephone Number 630-690-6077
1776 S. Naperville Road, Building B, Suite 202
,


Wheaton, IL 60189
How Social Media Can Affect an Illinois Divorce
Social media has rapidly become a ubiquitous part of modern life, and divorce proceedings are no exception. With so many people sharing details of their personal lives online, social media can significantly impact divorce proceedings in many different ways. Today, we will be reviewing the positive and negative ways social media can affect divorces. If you are getting a divorce, contact an experienced divorce attorney to ensure you understand the process and that your rights are protected.
The Positive and Negative Ways Social Media Can Affect a Divorce
In some cases, social media can be a valuable tool for individuals going through a divorce. For example, social media can be used to gather evidence of infidelity, hidden assets, or other types of misconduct that may be relevant to divorce proceedings. Social media posts can also be used to establish behavior patterns or refute false accusations made by the other party.
However, social media can also have negative consequences during divorce proceedings. For example, social media posts can be used as evidence against a party, particularly if they are inconsistent with statements made in court or if they reveal information that is damaging to the party's case
Another major issue with social media during divorce proceedings is the potential for harassment and intimidation. In some cases, one party may use social media to harass or intimidate the other party, which can significantly impact divorce proceedings. This type of behavior can also have serious legal consequences, such as restraining orders or criminal charges.
What to Keep in Mind if You Are a Social Media User Going Through a Divorce
Overall, it is important for individuals who are going through a divorce to be cautious when using social media. Of course, stopping using social media altogether may not be necessary. Still, it is likely in your best interest to refrain from posting about the divorce case or posting anything disparaging about your soon-to-be ex-spouse. Remember, while social media can be a valuable tool in some cases, it can also have tremendously negative consequences that can impact the divorce outcome.
Contact a DuPage County Divorce Lawyer
Divorce is rarely an easy thing. However, the burden placed on you can be lessened with the right attorneys. Contact the experienced Wheaton divorce attorneys with The Stogsdill Law Firm, P.C. for competent legal representation for your divorce. Call 630-462-9500 for a private consultation.
Source:
https://www.psychologytoday.com/us/blog/better-divorce/202111/marriage-divorce-and-social-media-recipe-disaster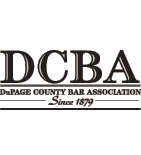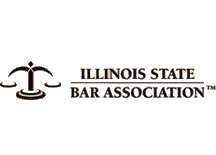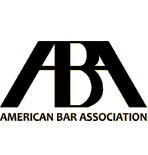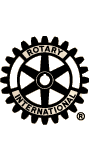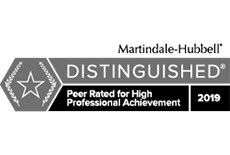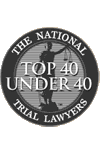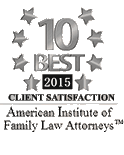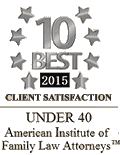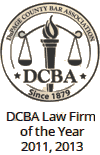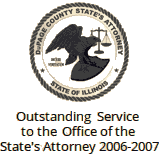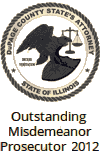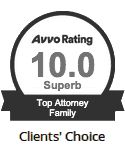 Contact Us To Schedule A Consultation With An Attorney At Our Firm
Call 630-462-9500 or provide your contact information below and we will get in touch with you:
NOTE: Fields with a
*
indicate a required field.