630-462-9500
After Hour New Client Telephone Number 630-690-6077
1776 S. Naperville Road, Building B, Suite 202
,


Wheaton, IL 60189
How Much Property Should Homemakers Receive When Getting a Divorce?
When a couple chooses to get a divorce, one of the key issues they must resolve is how to split up their property and assets. In an equitable distribution state like Illinois, property is divided in a fair and equitable manner rather than split equally between the spouses. A judge will look at a number of factors to determine how to divide assets fairly. But what if one of the parties did not earn an income because he or she stayed home to raise the children? According to a new study, many people are still conflicted about what homemakers should be entitled to after the divorce.
Who Is More Likely to Be a Homemaker?
According to research, about one in five parents are stay-at-home parents. 27% of all U.S. mothers are stay-at-home parents, while around 7% of fathers stay home to raise the children. While around 10% of mothers who hold a master's degree or higher choose to opt out of the workplace in order to raise their children, these moms make up about 4% of all stay-at-home mothers. Surveys have also found that the majority of Americans believe that mothers do a better job than fathers of caring for children.
Results of the Study About Dividing Marital Property
Should caretaking by a stay-at-home parent be valued as highly as the contributions of the partner who brings in the income? A recent study by two professors at Vanderbilt University recruited more than 3,000 subjects to determine their opinion of what homemakers should receive in a divorce. In the study, the professors presented a case of a heterosexual couple where the wife was the homemaker, and the husband initiated the divorce after 17 years of marriage. When making decisions about how to divide the couple's property, women were more likely to award the wife a higher amount, regardless of the wife's educational level. Men were more likely to award the wife higher amounts of property if she also had a higher education level.
While this study does not necessarily predict how a judge would make decisions in a similar divorce case, it does show that many Americans place a higher value on working and earning an income than staying at home to care for children. Because of this, stay-at-home parents of either gender may struggle to receive what they believe is a fair share of the assets acquired during their marriage.
Contact a Wheaton, IL Divorce Attorney
Caring for children is an important responsibility, and the contributions of a stay-at-home parent should be highly valued during divorce, even if the other parent earned the majority or all of a couple's income. If you are a homemaker who is going through a divorce, The Stogsdill Law Firm, P.C. will advocate for your interests and work to make sure you receive a fair share of your marital assets. We can also help you address issues such as child support and spousal maintenance to ensure that you have the financial resources you need. Call an experienced DuPage County property division lawyer at 630-462-9500 to arrange a consultation today.
Source:
https://www.forbes.com/sites/naomicahn/2019/04/19/what-should-stay-at-home-moms-get-at-divorce/#675724cc12a5
https://papers.ssrn.com/sol3/papers.cfm?abstract_id=3353484.
https://www.pewresearch.org/fact-tank/2018/09/24/stay-at-home-moms-and-dads-account-for-about-one-in-five-u-s-parents/
https://www.pewresearch.org/fact-tank/2014/05/07/opting-out-about-10-of-highly-educated-moms-are-staying-at-home/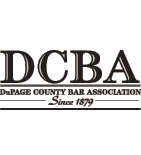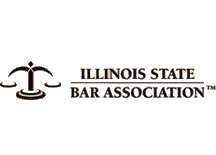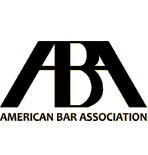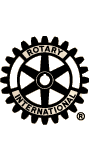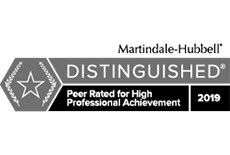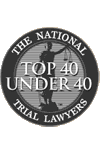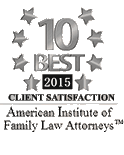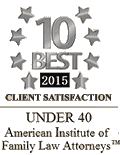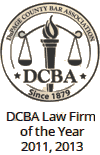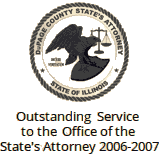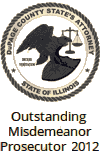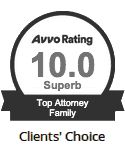 Contact Us To Schedule A Consultation With An Attorney At Our Firm
Call 630-462-9500 or provide your contact information below and we will get in touch with you:
NOTE: Fields with a
*
indicate a required field.