630-462-9500
After Hour New Client Telephone Number 630-690-6077
1776 S. Naperville Road, Building B, Suite 202
,


Wheaton, IL 60189
How is Divorce Different During a Military Deployment? 
There is never an ideal time to get divorced, but getting divorced while one spouse is deployed poses particular challenges because there are specific laws that apply to military divorces that do not apply to civilian divorces.
In this blog, we will discuss some of the most common questions people have about getting a military divorce in Illinois. Keep in mind that this is not intended to be legal advice and that an experienced Illinois divorce attorney is the best source for answers to your questions.
How Do I Establish Residency for a Military Divorce in Illinois?
Requirements for proving residency in Illinois are largely the same for military and non-military couples. To file for divorce in Illinois, one spouse must either be residing in Illinois for 90 days or be stationed in Illinois for 90 days.
How Does Illinois Law Protect Active Duty Military Members?
If one spouse could file for divorce using normal procedures while the other spouse was deployed, this could put the deployed spouse at a significant disadvantage. Illinois law provides certain protections for active duty military members to ensure the divorce process is fair.
Illinois courts can postpone divorce proceedings while an active duty member is deployed, ensuring the deployed spouse is not penalized for failing to respond to summons. A divorce can be postponed for up to 60 days following the end of the deployment, but the deployed spouse can waive this delay if they want to go ahead with the divorce.
There is also a requirement that a spouse who is serving in another country be served divorce papers in the language of the country in which he or she is stationed, even if he or she does not speak that language. Again, if the deployed spouse wants to move ahead with the divorce, he or she can waive this requirement as well.
How is Child Custody Handled When One Spouse is Deployed?
Illinois courts want to ensure children have strong relationships with both parents whenever possible, including when one parent is deployed. A court will most often grant the non-deployed spouse parental responsibilities and full parenting time when the other spouse is deployed. However, the deployed spouse may be permitted to "make up" some of the time before or after the deployment. There are also special provisions allowing the deployed parent to ensure his or her parents and other family members can visit the child during the deployment.
Can Military Retirement Benefits Be Divided in a Divorce?
Couples must have been married for at least 10 years for the non-military member spouse to be awarded a portion of a military pension. Like other marital assets, state courts will divide retirement benefits according to what is equitable. Unlike civilian retirement plans, service member retirement plans are all-or-nothing; if a military member leaves before completing their term, they receive no pension benefits at all. This can complicate the asset division process, and a great divorce attorney can help you decide how to handle this situation.
Work with a Wheaton, IL Military Divorce Lawyer
Handling divorce when one spouse is deployed requires experience and strategic thinking. At The Stogsdill Law Firm, P.C., our DuPage County divorce attorneys can help you navigate divorce whether you are the deployed spouse or the spouse at home. We will help you understand your options and create a plan that considers your unique circumstances. Contact us today at 630-462-9500 to schedule your confidential consultation.
Sources:
https://www.ilga.gov/legislation/ilcs/ilcs5.asp?ActID=2086&ChapterID=59
http://www.dtic.mil/cgi-bin/GetTRDoc?AD=ADA452505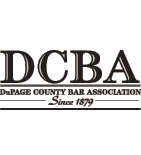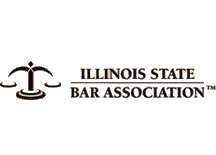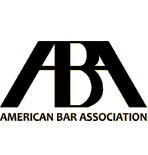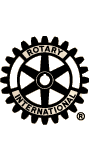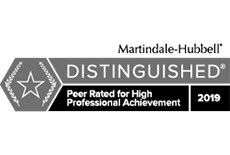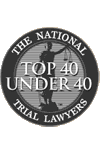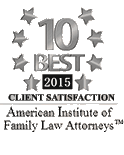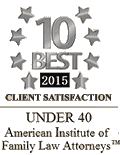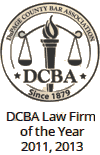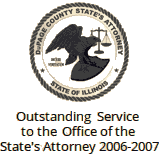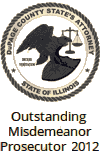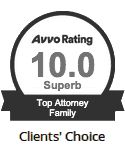 Contact Us To Schedule A Consultation With An Attorney At Our Firm
Call 630-462-9500 or provide your contact information below and we will get in touch with you:
NOTE: Fields with a
*
indicate a required field.