630-462-9500
After Hour New Client Telephone Number 630-690-6077
1776 S. Naperville Road, Building B, Suite 202
,


Wheaton, IL 60189
How Is Dissipation of Assets Addressed in Illinois Divorce Cases?
Illinois no longer allows divorcing spouses to claim fault-based grounds for divorce. However, this does not mean that a spouse's behavior cannot influence a divorce settlement. Spouses who waste or destroy property during the breakdown of their marriage or during divorce proceedings may be guilty of dissipating assets. If you are planning to get divorced or have already started the divorce process, and you believe your spouse has grossly misused marital funds or property, you may have a valid dissipation claim.
Defining Dissipation of Assets
Illinois law defines dissipation as the use of marital property for a purpose not related to the marriage when the marriage is undergoing an irreparable breakdown. Examples of dissipation of assets include situations such as:
After a wife files for divorce, a husband decides to "get even" with her. He intentionally destroys thousands of dollars of their furniture and other household property so that the wife cannot be assigned these items during property division.

A husband and wife have experienced a breakdown in their relationship. The wife engages in an extramarital affair. She maxes out her credit cards in order to pay for a lavish vacation for herself and her paramour.

A spouse who realizes divorce is imminent spends most of the joint savings account on excessive gambling and drug use.
These are only a few of the ways that spouses may dissipate assets prior to divorce or during the divorce process. In order for a spouse to bring a successful dissipation claim, the other spouse must have wasted, destroyed, or spent a significant amount of property or funds near the end of the marriage. Minor expenditures and purchases that took place while the marriage was still intact are not typically classified as dissipation. Illinois law regarding dissipation originally only applied to marital property. However, it has since been established through case law that wasting or destroying non-marital property may also be considered dissipation.
Restitution for Dissipated Assets
If the court finds that a spouse dissipated assets, the usual remedy is to distribute the remaining marital property in a way that compensates the wronged spouse for his or her losses. The wronged spouse may receive a share of the marital estate that is greater than what he or she would have received if the dissipation did not occur. In Illinois, a spouse claiming dissipation must file a notice of intent no later than 30 days after the end of the discovery period or 60 days prior to the divorce trial. If you have reason to believe that you may have a valid dissipation claim, it is crucial that you speak to a divorce lawyer as soon as possible.
Contact a DuPage County Asset Dissipation Lawyer
If you are planning to get a divorce, and you suspect that your spouse is wasting assets, contact The Stogsdill Law Firm, P.C. to learn more about your legal options. Schedule a confidential consultation with a knowledgeable Wheaton divorce attorney by calling us at 630-462-9500 today.
Sources:
http://www.ilga.gov/legislation/ilcs/documents/075000050k503.htm
https://public.fastcase.com/ppbqSQpNDaJE%2F8PlIk0b8Nsk8Y3wJm7haqmAUALYjgU%3D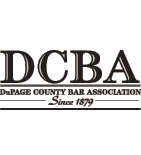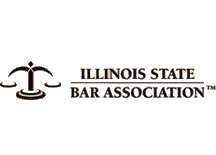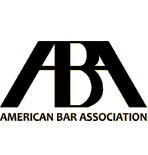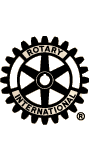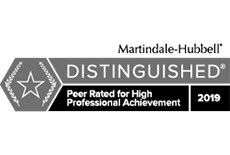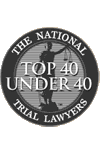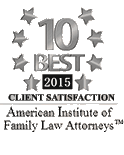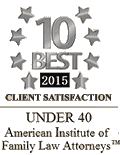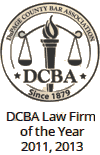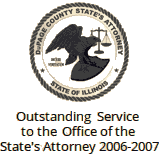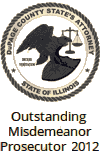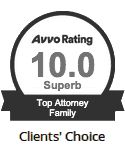 Contact Us To Schedule A Consultation With An Attorney At Our Firm
Call 630-462-9500 or provide your contact information below and we will get in touch with you:
NOTE: Fields with a
*
indicate a required field.