630-462-9500
After Hour New Client Telephone Number 630-690-6077
1776 S. Naperville Road, Building B, Suite 202
,


Wheaton, IL 60189
When getting a divorce, one of the major issues that must be resolved is how to divide marital assets. Many material possessions can easily be divided, or they may be sold, allowing divorcing spouses to split the proceeds, but some things have the same sentimental value to both parties. Family pets are often among the most hotly disputed "assets." In fact, since many pets are treated like members of the family, disputes over their ownership can be similar to custody battles over children. When addressing these issues, divorcing couples should understand how the law applies to them.
Recent Changes to Illinois Law
In many states, pets are considered to be a part of marital property, subject to division between divorcing spouses. While this is also true in Illinois, on January 1, 2018, a new law went into effect that may affect pet custody cases. Under this law, a judge should consider a pet's well-being before awarding ownership of the pet to either spouse. In some cases, this may make disputes over pet ownership similar to disputes over child custody, and couples may ask the judge in their case to make a decision about who should be granted "custody" of the pet.
How Custody is Determined
Even though the term "custody" is not used when referring to ownership of pets, decisions made by a judge in these cases may be somewhat similar to those made in disputes over child custody. A judge will base the decisions about pet ownership on their opinions regarding who can best provide for the animal's well-being. Either spouse may be able to argue that they were the one who most often took care of the pet in regards to such tasks as grooming, walking, and feeding. They may also claim that they were the one who spent the most time with the pet. Either spouse may provide evidence to back up their claims, such as photos, testimony from friends or family members, or a statement from a veterinarian regarding who brought the pet in for appointments and followed the directions to care for the pet's needs.
If the divorcing couple has children, a spouse may argue that the pet should remain with the custodial parent who has the majority of the parenting time. Parents may argue that it is in the best interests of children to avoid separating them from the pet, and allowing the pet to live with them will help maintain a sense of stability throughout the divorce process.
Contact a DuPage County Family Law Attorney
Some couples may be able to agree about who will be the owner of family pets, or they may even create a joint custody plan for pets if they live near each other. However, in other cases, decisions about pet ownership may be left up to a judge, who will consider the well-being of the animal when making their choice. If you need to address the ownership of your beloved pets during your divorce, our experienced Wheaton divorce attorneys will help you understand your rights and advocate for your pets' best interests throughout the divorce process. Contact us today at 630-462-9500 to schedule a consultation.
Source:
https://www.womansdivorce.com/pet-custody.html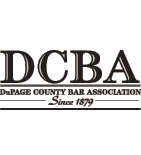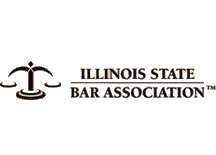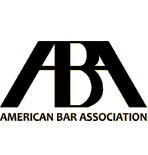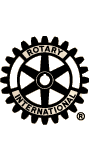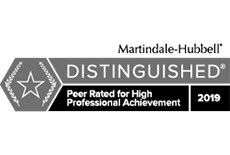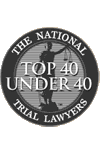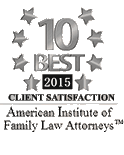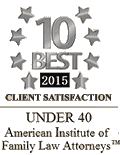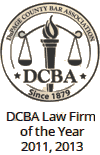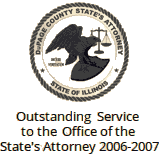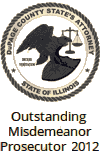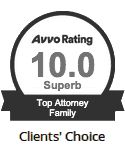 Contact Us To Schedule A Consultation With An Attorney At Our Firm
Call 630-462-9500 or provide your contact information below and we will get in touch with you:
NOTE: Fields with a
*
indicate a required field.