630-462-9500
After Hour New Client Telephone Number 630-690-6077
1776 S. Naperville Road, Building B, Suite 202
,


Wheaton, IL 60189
How Is a Professional Practice Handled in an Illinois Divorce?
One of the most significant parts of the divorce process is the division of marital assets and debts. Some divorcing couples are able to reach an agreement about property distribution through attorney-assisted negotiations. Others reach property distribution settlements through an alternative dispute resolution method like mediation or collaborative law. When a property distribution agreement cannot be reached, the case may go to trial. Complex assets such as investments, small businesses, and professional practices are often especially difficult to quantify and divide during divorce. If you are a doctor, accountant, or other professional, and you own your own practice, you should understand how the decisions about this practice may impact your divorce.
Determining the Identity of a Professional Practice
If there is not a valid prenuptial or postnuptial agreement that addresses ownership of a professional practice, the practice may be subject to division during divorce. Illinois courts divide marital property using a legal theory called "equitable distribution." Only marital assets, or assets that were accumulated during the marriage, are subject to division. If you opened your professional practice during your marriage, the practice is almost certainly considered marital property.
Non-marital property, meaning property that was acquired before the marriage, is typically not subject to division. According to these general rules, a professional practice that an individual opened before tying the knot would be classified as non-marital property and therefore not subject to division during divorce. However, your practice may still be classified as marital property even if you owned the practice before you got married. For example, if your spouse made significant contributions to the practice, or if marital funds were used to finance the practice, it is possible that the practice will be considered part of the marital estate, regardless of when it was established.
Calculating the Value of a Professional Practice
Determining the value of a professional practice and deciding how to divide this value between spouses during divorce can be a complex undertaking. Spouses and their attorneys usually work with business appraisers and other financial professionals when deciding how to handle a professional practice during divorce. The fair market value of the practice, meaning the price that a buyer might pay to purchase the practice, as well as the personal goodwill that one or both spouses bring to the practice may influence the business's value. Often, the spouse who has contributed the most to the professional practice will retain ownership of the practice, while the other spouse will be assigned other marital property of equivalent value.
Contact a Wheaton Property Division Lawyer
If you are planning to get a divorce, and you own a professional practice, business, or other complex assets, contact The Stogsdill Law Firm, P.C. for help. Our accomplished Wheaton divorce attorneys have over 110 years of collective legal experience, and we are equipped to handle even the most complicated divorce cases. Call 630-462-9500 and schedule your personalized consultation today.
Source:
https://www.ilga.gov/legislation/ilcs/documents/075000050K503.htm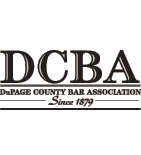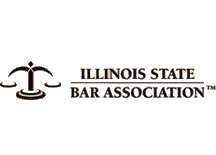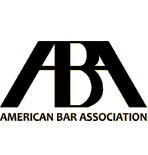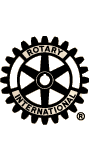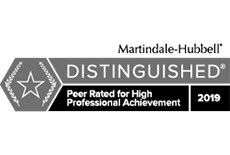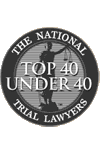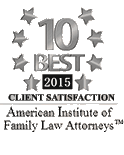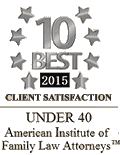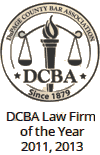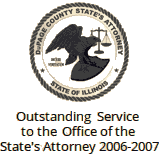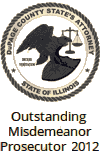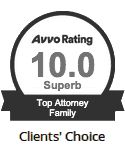 Contact Us To Schedule A Consultation With An Attorney At Our Firm
Call 630-462-9500 or provide your contact information below and we will get in touch with you:
NOTE: Fields with a
*
indicate a required field.