630-462-9500
After Hour New Client Telephone Number 630-690-6077
1776 S. Naperville Road, Building B, Suite 202
,


Wheaton, IL 60189
How the State of Illinois Establishes Paternity
Children tend to do their best when they are supported and loved by both parents - that includes emotional, mental, physical, developmental, and financial assistance. The support system is typically built in when born to parents who are married; the child usually spends time with each parent, and even if a divorce occurs, the child will likely continue to have the support they need. What happens, though, when the parents are unmarried at the time of the child's birth? How, then, is paternity established, and how does the state of Illinois ensure the child is receiving the support they need?
The truth is, things can become a little more complicated. There may be questions as to whether the alleged father is, in fact, the child's biological parent. Until there is an answer, the child may lack the support that they need from one or even both parents. How can you keep this from happening to your child? First, you can ensure that you have worked to establish paternity. Second, you can seek child support, parenting time, and an allocation of parental responsibilities. Learn more about this process, including how the state of Illinois establishes paternity, with help from the following information.
Establishing Paternity - The Basics
Paternity can be established in one of three ways: a voluntary acknowledgment, an administrative process with the Illinois' Department of Healthcare and Family Services (HFS), or through the judicial system. Voluntary acknowledgement can be done anytime after the child's birth. However, both parents must voluntarily sign the document, and if there are any concerns over the child's paternity, then the order should not be signed.
Administrative and judicial processes are both handled by HFS. In an administrative process, an HFS worker will meet with the mother and interview her in person, over the phone, or by mail. They will ask her questions about the paternity of the child and attempt to obtain her signature on paternity-related forms. HFS will then contact the alleged father to determine if he is willing to sign a voluntary acknowledgment of paternity, or if genetic testing is necessary. If the judicial system is used, both the mother and father attend court to establish paternity, either voluntarily or through genetic testing. If an alleged father fails to show up, either to court or the interview, they could be named the child's biological father by default.
Once Paternity is Established
Once paternity has been established, the mother can pursue child support to help care for the child. The father also has the right to seek parenting time (formerly known as visitation) and an allocation of parental responsibilities (previously known as custody), which can help to ensure he can spend time with the child and has influence over how they are raised. If there is ever a concern over the child's welfare and the child is ever removed from the home, or if the mother passes away, the father may still exercise his rights as the child's biological parent.
Contact Our Wheaton Paternity Lawyers
While you do not need an attorney to establish paternity or seek child support, there are situations in which legal guidance may be beneficial. For example, parents may wish to obtain assistance when attempting to get parenting time and an allocation of parental responsibility. Whatever your situation may be, the experienced Wheaton paternity lawyers at The Stogsdill Law Firm, P.C. can help. Call 630-462-9500 and schedule your personalized consultation to learn more.
Source:
https://www.illinois.gov/hfs/ChildSupport/FormsBrochures/Pages/hfs3282.aspx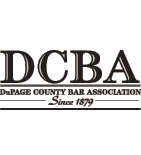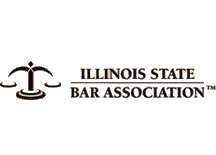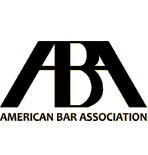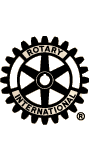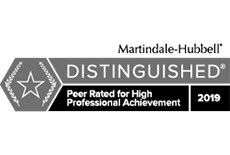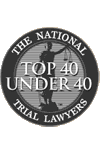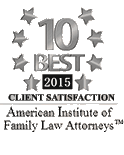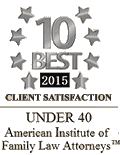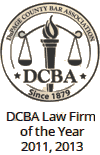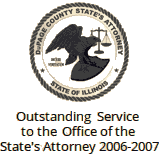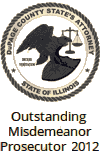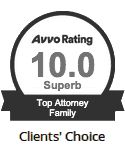 Contact Us To Schedule A Consultation With An Attorney At Our Firm
Call 630-462-9500 or provide your contact information below and we will get in touch with you:
NOTE: Fields with a
*
indicate a required field.