630-462-9500
After Hour New Client Telephone Number 630-690-6077
1776 S. Naperville Road, Building B, Suite 202
,


Wheaton, IL 60189
How Does the Illinois Safe Haven Law Affect Adoption Cases?
Whenever children are involved in a legal matter, the law tries to be extra sensitive. If a mother feels she can not properly take care of her infant, she can give it up for adoption. However, in situations in which a mother believes she cannot follow the usual adoption process, she has options under the Illinois Safe Haven Law. For those who are considering adopting a child, it is important to understand how this law may affect their situation.
Origins of the Illinois Safe Haven Law
The Illinois Abandoned Newborn Infant Protection Act (commonly known as the Safe Haven Law) allows a mother to surrender a child anonymously without fear of criminal prosecution or civil liability. Texas was the first state in the U.S. to pass a version of this law in 1999, and Illinois followed two years later. By 2008, all 50 states had a version of the Safe Haven Law, which is often nicknamed the "Baby Moses Law."
In Illinois, the law initially covered babies three days old or younger. In 2009, the cut-off date was extended to 30 days.
What Happens to an Abandoned Baby
In many cases, a mother may choose to relinquish a child at the hospital where the child is born. However, the law also allows a baby to be dropped off at other locations, such as a police station or fire department. In these cases, the child will be taken to a hospital and given proper medical care. The baby is then reported to the Illinois Department of Children and Family Services, which will check to see if the baby was reported missing. If there is no missing child report, the baby is placed with an adoption agency.
When the baby is given to the adoption agency, a notice will be provided to the circuit court stating that the baby is being put up for adoption. If the parent decides he or she made the wrong decision, they have 60 days to petition the court to regain custody of the child.
Contact a DuPage County Adoption Lawyer
Illinois' Safe Haven Law was passed due to the advocacy of the Save Abandoned Babies Foundation. According to their research, 131 children in Illinois have been given up under the law since the law has been in place. If you are planning to adopt a child that was given up under the Safe Haven Law, it is important to understand your rights and the processes that should be followed to complete the adoption successfully. Contact our experienced Wheaton family law attorneys to learn how we can guide you through the process. Call us today at 630-462-9500 to set up your consultation.
Sources:
https://www.chicagotribune.com/news/breaking/ct-met-cb-abandoned-baby-safe-haven-law-illinois-20190509-story.html
http://www.ilga.gov/legislation/ilcs/ilcs3.asp?ActID=1459&ChapterID=32
https://news.wttw.com/2018/04/23/don-t-panic-chicago-officials-hope-save-lives-safe-haven-law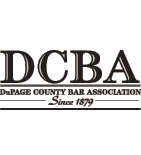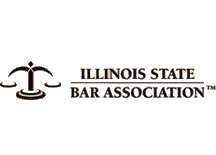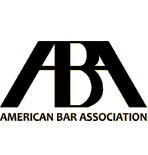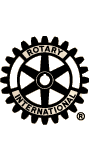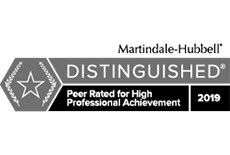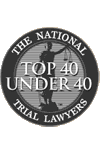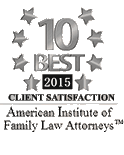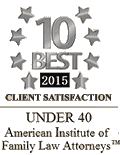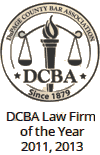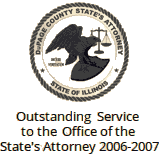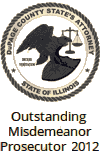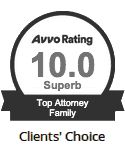 Contact Us To Schedule A Consultation With An Attorney At Our Firm
Call 630-462-9500 or provide your contact information below and we will get in touch with you:
NOTE: Fields with a
*
indicate a required field.