630-462-9500
After Hour New Client Telephone Number 630-690-6077
1776 S. Naperville Road, Building B, Suite 202
,


Wheaton, IL 60189
How Does Job Loss Affect Divorce?
Concerns over the coronavirus have caused some businesses to close their doors. Unfortunately, this means that many people are now out of work. Some of these individuals are only temporarily laid off, while others may need to find new employment. Whether it is due to a layoff or termination, losing your job has the potential to dramatically influence divorce proceedings. Although divorce is typically thought of as the end of a romantic relationship, it is also the end of a financial relationship. Losing your main source of income will likely impact issues such as property division, child support, child custody, spousal maintenance, and other aspects of your divorce.
The Reason for the Job Loss Matters
When deciding on financial matters in a divorce case, a judge will consider both spouses' financial circumstances. This includes the spouses' income, assets, employability, and other factors. If either spouse has recently lost his or her job, the judge will want to know about the circumstances that led to the job loss. A judge is much more likely to be sympathetic when the job loss was the result of widespread layoffs or a person was otherwise not at fault for losing his or her job. However, if a spouse has lost his or her job because he or she quit or was fired for misconduct, the judge will be much less sympathetic.
Financial Consequences During Divorce Proceedings
In Illinois, a higher-earning spouse may be required to pay child support and/or spousal maintenance. If you have lost your job, but the loss was not your fault, it is possible that you will qualify for a reduced child support or spousal maintenance obligation. Most likely, if you show that you are sincerely working at becoming employed, you will be granted reduced payments until you can regain employment. However, if the job loss was your fault, you may be held to the same level of financial responsibility as you would be if you still had your job. Divorcing spouses who are negotiating a special financial agreement due to an unexpected job loss may find that mediation or collaborative law allows them to work out an arrangement without the need for court litigation.
Contact a Wheaton Divorce Lawyer
Job loss has the potential to significantly influence divorce proceedings. If you are thinking about ending your marriage, and you or your spouse have suffered a substantial reduction in income, contact The Stogsdill Law Firm, P.C. to learn about your options. Schedule a confidential consultation with an experienced DuPage County divorce attorney from our firm by calling us at 630-462-9500 today.
Sources:
https://www.forbes.com/sites/frawleypollock/2019/05/30/how-to-handle-job-loss-during-your-divorce/
http://www.ilga.gov/legislation/ilcs/documents/075000050K505.htm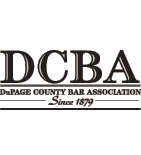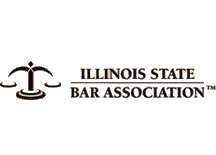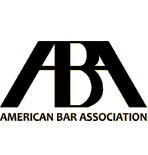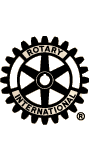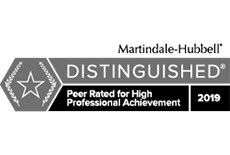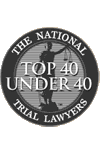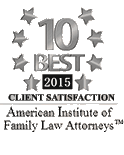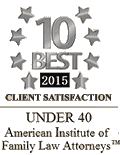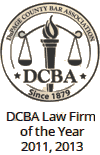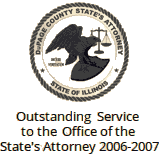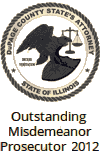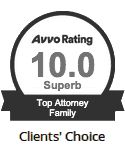 Contact Us To Schedule A Consultation With An Attorney At Our Firm
Call 630-462-9500 or provide your contact information below and we will get in touch with you:
NOTE: Fields with a
*
indicate a required field.