630-462-9500
After Hour New Client Telephone Number 630-690-6077
1776 S. Naperville Road, Building B, Suite 202
,


Wheaton, IL 60189
How Does Gray Divorce Differ from Other Divorces?
Gray divorce, referring to the dissolution of marriage involving people aged 50 and older, has become increasingly common in recent years. While divorce at any age can be challenging, gray divorce presents unique considerations and complexities. If you are older than 50 and are about to embark on a divorce in Illinois, make sure you consult with an experienced lawyer, as they will ensure your rights are protected and that you can proceed through your divorce with confidence.
Financial Considerations in Gray Divorce
One significant difference in gray divorce is the financial impact it can have on both parties. Older couples often have accumulated significant assets, retirement savings, and investments, which must be divided. The division of retirement accounts, pensions, and other financial assets can be complex and may require the guidance of financial professionals. Additionally, gray divorces may have fewer years remaining in the workforce to recover financially, making it crucial to consider the long-term financial implications of the divorce settlement carefully.
Healthcare and Insurance
Another distinguishing factor in gray divorce is the potential impact on healthcare coverage. Many older individuals rely on their spouse's health insurance coverage, and divorcing later in life may result in the loss of this coverage. Understanding the options for obtaining healthcare coverage, such as through COBRA or Medicare, is essential. Additionally, the cost of long-term care and the potential need for assisted living or nursing home care should be considered when negotiating the divorce settlement.
Emotional Considerations
After spending many years together, the decision to end a long-term marriage can be emotionally traumatizing, to say the least. Those going through a gray divorce may experience feelings of grief, loss, loneliness, and uncertainty about their future. Additionally, adult children and extended family members may be affected by the divorce. It is important for those going through the trials and tribulations of a gray divorce to seek emotional support from their friends, family, or therapists who can provide emotional guidance and help navigate the complex emotions that arise during this significant life transition.
Contact a Wheaton, IL Gray Divorce Lawyer
It is common for people to think divorce only happens early in life when you are less settled down compared with older adults. However, gray divorce remains very common in our society. If you are going through a gray divorce, contact the diligent DuPage County, IL gray divorce attorneys with The Stogsdill Law Firm, P.C.. Call 630-462-9500 for a private consultation today.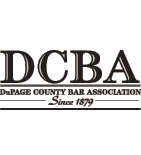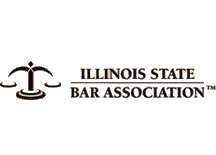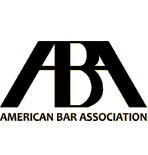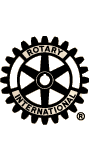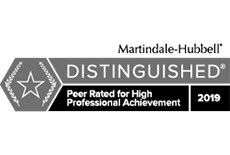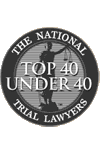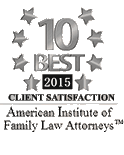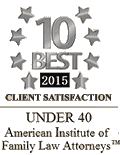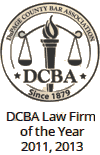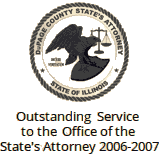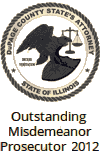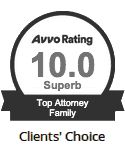 Contact Us To Schedule A Consultation With An Attorney At Our Firm
Call 630-462-9500 or provide your contact information below and we will get in touch with you:
NOTE: Fields with a
*
indicate a required field.