630-462-9500
After Hour New Client Telephone Number 630-690-6077
1776 S. Naperville Road, Building B, Suite 202
,


Wheaton, IL 60189
How Does Getting Married Later in Life Affect Family Law Issues?
The make-up of the American family has changed dramatically over the last 100 years. One of the trends taking place throughout the United States is an increase in the average ages of marrying couples. Both men and women are getting married later in life. In 1960, the average age of first-time brides and grooms was 20 and 22, respectively. Presently, the average ages of first-time brides and grooms are closer to 30. This change has affected family law concerns, including prenuptial agreements and divorce.
Individuals Getting Married Are More Like to Have Significant Assets and Debts
Couples used to get married soon after high school. Modern spouses are much more likely to be in their mid to late twenties. This means that many brides and grooms have a college education, and consequently, student loan debt. Modern spouses are also more likely to own substantial assets, including a home or small business. This is one reason that many family law attorneys are seeing an increase in prenuptial agreements. A prenuptial agreement or postnuptial agreement is a legally enforceable contract that is used to describe spouses' property rights. The contract may identify certain assets and debts as non-marital and therefore not subject to division during divorce. A prenup or postnup may also describe a spouse's entitlement to alimony or spousal maintenance.
Divorce May Be Especially Complicated
Because Americans are waiting until they are older to get married, divorce cases often involve intricate financial and personal issues. Divorce involving children and stepchildren can lead to disputes regarding parental responsibilities, parenting time, and child support. Divorce involving complicated financial circumstances such as commingled assets, hard-to-value assets like cryptocurrency, and complex investments may also lead to contentious disputes.
"Grey divorce," or divorce over age 50, has increased dramatically in the last several decades. Divorce of individuals near retirement age brings about a host of unique issues, including the division of retirement funds and health insurance concerns. Individuals who have been married a long time are also more likely to receive spousal maintenance. In Illinois, spouses who have been married twenty years or more may be eligible for permanent maintenance.
Contact a DuPage County Family Law Attorney
Whether you are interested in creating a prenuptial agreement, petitioning the court for full custody of your child, or ending your marriage, the Wheaton family lawyers at The Stogsdill Law Firm, P.C. can help. Our team is equipped to represent you during even the most complex family law disputes. To learn more, call our office at 630-462-9500 and set up a confidential consultation.
Source:
https://www.thespruce.com/estimated-median-age-marriage-2303878
https://www.businessinsider.com/millennials-are-driving-an-increase-in-prenuptial-agreements-2019-8
https://www.theatlantic.com/sexes/archive/2013/03/getting-married-later-is-great-for-college-educated-women/274040/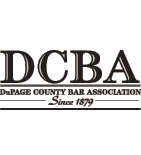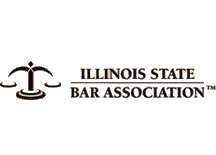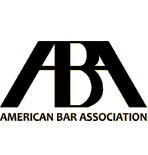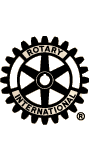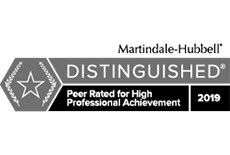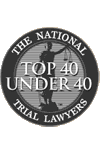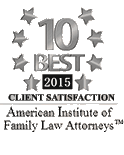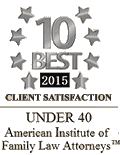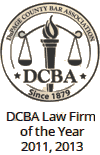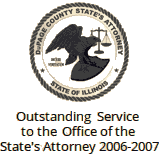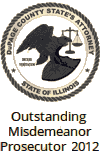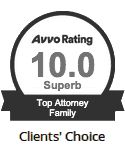 Contact Us To Schedule A Consultation With An Attorney At Our Firm
Call 630-462-9500 or provide your contact information below and we will get in touch with you:
NOTE: Fields with a
*
indicate a required field.