630-462-9500
After Hour New Client Telephone Number 630-690-6077
1776 S. Naperville Road, Building B, Suite 202
,


Wheaton, IL 60189
How Do Illinois Courts Make Spousal Maintenance Decisions?
If you are planning to divorce, you probably have questions about alimony or spousal maintenance. There are two avenues through which maintenance is typically awarded in Illinois: a marital agreement or a court order. If you and your spouse have already decided upon a spousal maintenance arrangement through a valid prenuptial agreement or postnuptial agreement, you will likely be subject to the terms contained in that agreement. If no such agreement exists, you or your spouse may petition the court for a spousal maintenance order during your divorce. If you are considering divorce, it is important to know the basics of how and when spousal support is awarded in Illinois.
Is Spousal Maintenance Always Ordered During an Illinois Divorce?
Only a small number of divorce cases involve an order for spousal support. When determining whether or not a spouse is entitled to maintenance, the courts consider a variety of economic and circumstantial factors. These factors include, but are not limited to:
Each spouse's income, assets, present earning capacity, and future earning capacity.

Contributions that a spouse made as a stay-at-home parent or homemaker.

Contributions that a spouse made to the advancement of the other's career or education.

The length of the marriage and the spouses' standard of living.

Each spouse's health and age.

The time needed for the spouse requesting maintenance to acquire any training or education needed to gain adequate employment.
How is Spousal Support Calculated?
Changes to Illinois spousal maintenance laws went into effect in January 2019. The amount of support that a spouse may receive is often determined by a statutory formula. If statutory guidelines apply, maintenance is calculated by subtracting 25 percent of the recipient spouse's income from 33 percent of the payor spouse's income. However, the yearly maintenance amount plus the recipient spouse's income cannot exceed 40 percent of the spouses' combined income. If the couple has a combined gross income of $500,000 or more, the court may decide not to use this statutory formula.
When Does a Spousal Maintenance Order Terminate?
The duration of spousal maintenance is typically based on the length of the marriage. The longer the marriage, the longer the paying spouse is required to make maintenance payments. Though, a paying spouse does not have to continue making payments if the recipient spouse gets remarried. If a recipient spouse begins cohabitating with a new romantic partner, the spousal maintenance order may be terminated. However, this does not happen automatically. The paying spouse must go to court and request that his or her maintenance obligation be terminated on the grounds of cohabitation. Spousal maintenance also ends when either spouse passes away. A maintenance order may be eligible for modification if either spouse experiences a substantial change in circumstances.
Contact a DuPage County Alimony Lawyer
The talented Wheaton divorce attorneys at The Stogsdill Law Firm, P.C. have successfully represented clients in Northern Illinois for more than 40 years. Whether you need help enforcing a prenuptial agreement, petitioning the court for spousal maintenance, or you simply have questions about your rights and responsibilities during divorce, we are here for you. Call our office at 630-462-9500 to schedule a personalized consultation.
Source:
https://www.ilga.gov/legislation/ilcs/documents/075000050K504.htm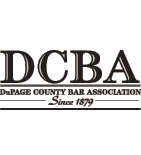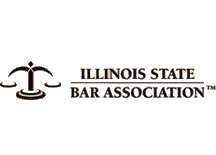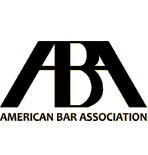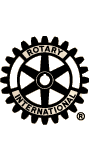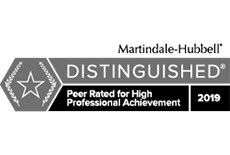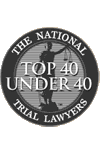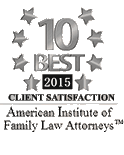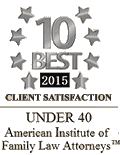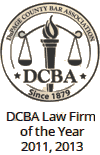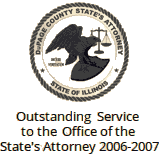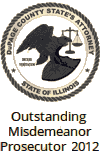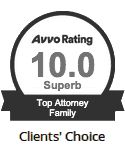 Contact Us To Schedule A Consultation With An Attorney At Our Firm
Call 630-462-9500 or provide your contact information below and we will get in touch with you:
NOTE: Fields with a
*
indicate a required field.