630-462-9500
After Hour New Client Telephone Number 630-690-6077
1776 S. Naperville Road, Building B, Suite 202
,


Wheaton, IL 60189
Filing for divorce can represent an opportunity to begin a new life. Leaving a loveless marriage or an unhealthy relationship can oftentimes be the best decision a person can make. Still, the divorce process can quickly become complicated, especially when children are involved. Custody battles can be lengthy and stressful, and winning sole custody of children can be especially difficult. If you are filing for divorce and looking to address issues related to child custody, you need quality legal guidance.
Preparing for a Custody Battle
Every year, thousands of Americans file for divorce. Many people seeking a separation from their former spouse do not prepare for the divorce process in a proper manner. Listed below are a few steps that every person should take if they are looking to secure custody rights for their children:
Devise a Strategy: As you approach the divorce process, it is important to strategically plan for all important aspects of the separation. For parents, nothing is more important than their children. In order to secure custody, you and your legal team need to present a compelling case to the judge. Speaking with your attorney about what areas you want to focus on can be key to your case. Has your former spouse been absent in crucial parenting moments, or have they struggled to maintain steady employment? Have there been any instances of domestic violence or abuse, and can you provide evidence of risks to your children? Presenting your legal team with as much information as possible is critical to building your strategy.
Prove Yourself as a Parent: While your legal team works on your case, there are steps you need to take in order to prove that you are capable of handling independent parenting. Make sure that your house or apartment has space for your children to live, play, sleep, and do homework. Avoid heavy drinking or other forms of substance abuse. If you are relocating, conduct research on your area's school system and the extracurricular activities available. Demonstrating that you are the best person to care for your children is key to winning custody.
Secure Child Support Payments: Parenting as an individual can be incredibly financially difficult. As you speak with your legal team regarding custody, it is important to have a discussion about securing child support payments from your former spouse. According to the U.S. Census Bureau, only 45.6 of single custodial parents throughout the United States were provided with full child support payments. A quality legal team can ensure that you receive full payments both now and in the future.
Contact a DuPage County Family Law Attorney
At The Stogsdill Law Firm, P.C., our legal team fully understands how stressful the divorce process can be, especially when children are involved. We have decades of experience in divorce cases involving children, and we can help you present a compelling case to a judge as you seek to secure sole custody of your children. Our team is also prepared to aggressively fight for child support payments from your former spouse. If you are filing for divorce, you need the legal assistance of a team you can trust. To schedule a consultation with a Wheaton divorce attorney, contact us today at 630-462-9500.
Sources:
https://www.verywellfamily.com/us-child-support-statistics-2997994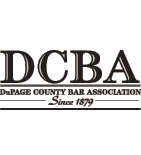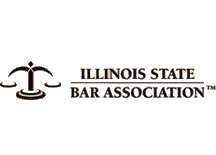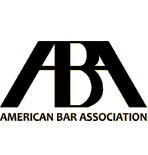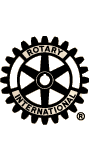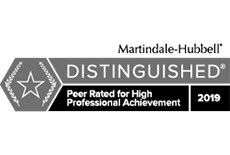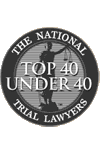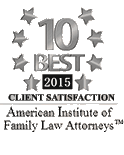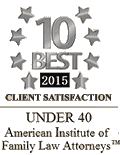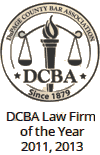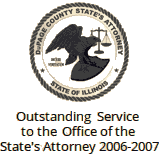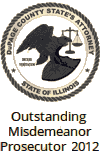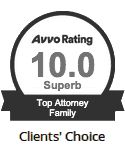 Contact Us To Schedule A Consultation With An Attorney At Our Firm
Call 630-462-9500 or provide your contact information below and we will get in touch with you:
NOTE: Fields with a
*
indicate a required field.