630-462-9500
After Hour New Client Telephone Number 630-690-6077
1776 S. Naperville Road, Building B, Suite 202
,


Wheaton, IL 60189
How Can I Speed Up the Process of Getting a Divorce in Illinois?
Once you have made the decision to get a divorce, the last thing you want a divorce that drags on for months or even years. However, that is the reality for people whose divorce situations are unusual or complex. Some divorces will understandably take longer to complete than others, especially when certain issues are present. A lengthy divorce can take a toll on the couple, their children, and their wallets, but there are things that you can do to speed up the process and help keep your divorce on track.
The Grounds and Waiting Period for Divorce in Illinois
According to the Illinois Marriage and Dissolution of Marriage Act (IMDMA), a couple can only get divorced if, "irreconcilable differences have caused the irretrievable breakdown" of the marriage. Basically, you must show to the court that you and your spouse have differences you cannot settle and that it would not be in the best interests of the family for you and your spouse to continue to be married. If a spouse denies that there are irreconcilable differences, living separately and apart for six months creates an "irrebuttable presumption" of irreconcilable differences. There is no waiting period if you and your spouse both agree to get divorced.
Tips to Make Your Divorce Go By Faster
Even though the divorce may last at least a couple of months, there are things you can do to help the divorce stay on track:
Be well prepared. One of the easiest things you can do to speed up your divorce process and prevent roadblocks further into the process is to simply be prepared when you begin the divorce process. When you meet with your attorney, having all of your important financial documents already gathered and together can save a lot of time.

Aim to cooperate. In the majority of cases in which the divorce lasts for months or years, it is typically because of some sort of contention between spouses. If you and your spouse do not agree on the issues pertaining to the divorce or you are simply just unable to work with one another, the divorce will take much longer to complete. Setting the goal for cooperation can be a tool to speed up the divorce process.

Determine if you qualify for a joint simplified dissolution procedure. In some cases, you may qualify to file for a joint simplified dissolution, which is a streamlined process. Only certain couples can use the joint simplified dissolution procedure, however. Some of the requirements to use this procedure include not having been married for longer than eight years and not having any children from this marriage.
Contact Our DuPage County Divorce Attorneys
If you are going through the divorce process and it is taking longer than you want it to, you should speak to a skilled Wheaton, IL divorce lawyer about some things you can do to help the process. At The Stogsdill Law Firm, P.C., we can help you and your soon-to-be-ex form a divorce agreement that suits everyone. To schedule a consultation, call our office today at 630-462-9500.
Sources:
https://www.ilga.gov/legislation/ilcs/ilcs5.asp?ActID=2086&ChapterID=59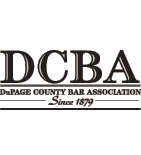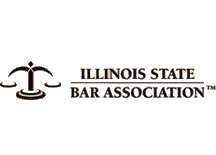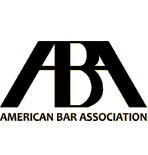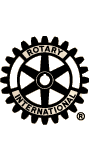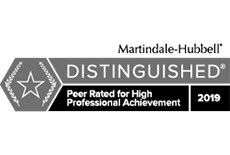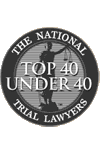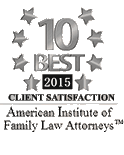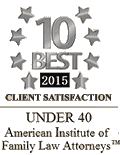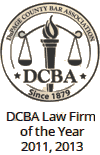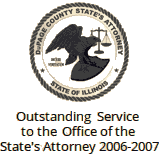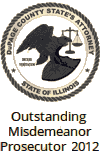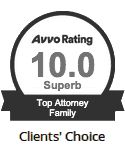 Contact Us To Schedule A Consultation With An Attorney At Our Firm
Call 630-462-9500 or provide your contact information below and we will get in touch with you:
NOTE: Fields with a
*
indicate a required field.