630-462-9500
After Hour New Client Telephone Number 630-690-6077
1776 S. Naperville Road, Building B, Suite 202
,


Wheaton, IL 60189
How Can I Protect My Child During a Divorce?
Studies show that divorce is one of the most difficult life events that children can experience. Although divorce is never easy, it does not have to be a disaster. Making intentional decisions to protect your child throughout the divorce process can significantly impact the emotional success of a child during and post-divorce.
Our last post examined strategies for telling your child that you and your spouse have decided to get a divorce. In this post, we will look at ways that you can protect your child during the divorce, focusing on maximizing parental connection and minimizing trauma and self-blame.
Constantly Connect
One of the most damaging risk factors in a parent's divorce is when a child loses contact with one of their parents. Children need to know that they are loved and prioritized by both parents, even when the parents cannot get along with each other. Abandonment or lack of contact can lead a child to feel confused, frightened, and to wonder whether he or she was the cause of the parent leaving.
Pay close attention to your child throughout the divorce and be on the alert for unusual behavior. Talk to them, reassure them of your love, and make time to connect with each child.
Criticize Privately
Your child should never be the sounding board for your frustration with their other parent. This is difficult to do, especially in the moment when tension is high and you might be very frustrated. Nevertheless, a child is not mature enough to understand the nature of adult relationships, and can come to believe your opinion of your ex.
While it might be tempting to persuade your child to see the faults of your ex, love and respect for a parent are crucial elements in a child's development. Unless your ex poses a threat to the child, it is your responsibility to help facilitate a positive relationship between your child and their other parent.
Date Cautiously
Abusive and neglectful behavior from stepparents and new boyfriends or girlfriends is very common. Even though connection and love is important for adults to experience, children are vulnerable to being abused by new adults in their lives. Parents must exercise great caution when deciding who to introduce to their children, choosing their partners carefully and ensuring their children are protected from harm.
Contact a Wheaton, IL Divorce Attorney
The experienced legal team at the Stogsdill Law Firm is ready to help you navigate your divorce and move on with your life. We handle the legal matters so you can focus on your child's wellbeing. Contact the DuPage County divorce attorneys at Stogsdill Law at 630-462-9500 and get a confidential consultation.
Sources:
https://www.psychologytoday.com/us/blog/happiness-is-state-mind/201912/what-children-need-most-when-their-parents-divorce
https://kidshealth.org/en/parents/help-child-divorce.html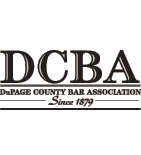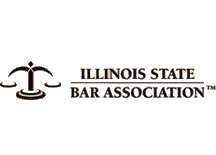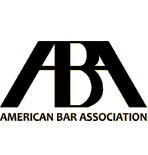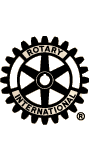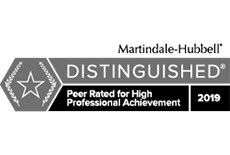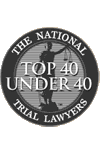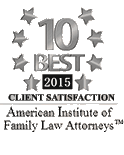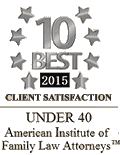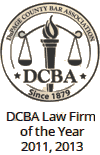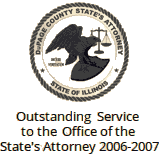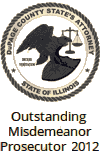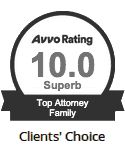 Contact Us To Schedule A Consultation With An Attorney At Our Firm
Call 630-462-9500 or provide your contact information below and we will get in touch with you:
NOTE: Fields with a
*
indicate a required field.