630-462-9500
After Hour New Client Telephone Number 630-690-6077
1776 S. Naperville Road, Building B, Suite 202
,


Wheaton, IL 60189
It is a sad statistic, but over 50% of marriages will end in divorce. Ending your marriage is not something that you decide to do spontaneously, but a decision that is weighed heavily before you act upon it. If you are planning on a divorce, it is important to think ahead and prepare for what you want your life to look like after the divorce has been finalized. This will help you avoid making irrational decisions and make sure that you come out of the situation with a plan for success. You will want to be sure to consider the following areas:
Finances
It is important to have a firm understanding of your financial situation before you file for divorce. This is necessary so that you know how much you will need in order to live independently. If you are seeking spousal maintenance (alimony) or expect to receive child support, you should consider how these payments will factor into your overall financial situation, but it is best to plan conservatively and limit your expenses as much as possible. Even if your divorce is mutual, both you and your former spouse will each be trying to gain as much financial advantage as possible, so you will want to be prepared for multiple possible outcomes.
Job Security
Regardless of how much alimony or child support you may receive, it is important to develop your own financial independence. If it seems that you might struggle to make ends meet on a single income, consider going back to school or enrolling in a work-training program to further your job qualifications. If you start your training or school before beginning the divorce process, the money spent to further these goals may be considered marital expenses rather than separate expenses.
Your Future
Change is hard, and if you are unprepared, divorce can take a toll on your mental health. If you find yourself suddenly alone and with no future plans, you will be more prone to depression. Consider what type of future you want to have. Does that include a new partner or working on yourself? Do you want to stay in the same place or move? Whatever you decide, it is helpful to stay positive and keep your goals in mind as you begin the new chapter of your life.
Contact a Wheaton Family Law Attorney
Divorce can be difficult, but it can also provide you with new opportunities to realize happiness in your life. In order to make sure you start off on the right page, you need an experienced DuPage County divorce lawyer on your side. At The Stogsdill Law Firm, P.C., we will guide you through the divorce process, address your concerns, and work with you to achieve a positive outcome. Contact our office today at 630-462-9500 to set up a consultation.
Sources:
https://www.womansdivorce.com/pre-divorce-advice.html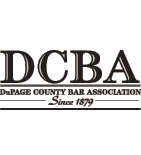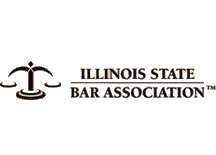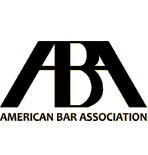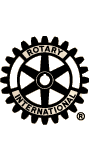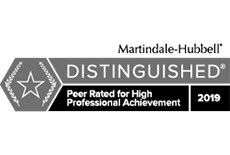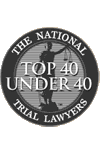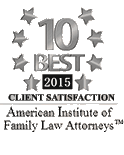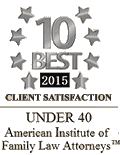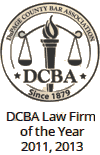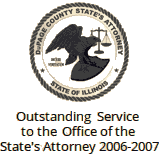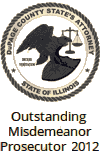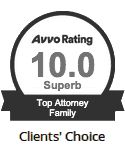 Contact Us To Schedule A Consultation With An Attorney At Our Firm
Call 630-462-9500 or provide your contact information below and we will get in touch with you:
NOTE: Fields with a
*
indicate a required field.