630-462-9500
After Hour New Client Telephone Number 630-690-6077
1776 S. Naperville Road, Building B, Suite 202
,


Wheaton, IL 60189
How Can I Prepare for a High Conflict Divorce?
Married couples choose to divorce for countless reasons. Sometimes, spouses simply grow apart or realize that it was a mistake to get married in the first place. In these cases, spouses may not want to be married any longer, but they still have a high level of respect and concern for each other. On the other hand, some divorcing spouses are vengeful and combative. Divorces involving infidelity, deceit, domestic violence, or vindictiveness may require a very different approach than more amicable divorces. If you have reason to believe that your divorce might be hostile, you may wonder if there is anything you can do to start preparing yourself now.
Consider a Guardian Ad Litem
Continuous divorces between parents may involve strong disagreements about child custody and visitation, which are called "the allocation of parental responsibilities" and "parenting time" in Illinois. Illinois courts make decisions in these areas based on what is in the child's best interests. Unfortunately, some parents may attempt to sway the court's decision in their favor by misrepresenting themselves or lying about the other parent. In some child custody disputes, a Guardian Ad Litem is assigned to the case to represent the children's best interests and uncover the true facts of the case. The Guardian Ad Litem may do this by conducting interviews, evaluating parents' homes and interactions with children, and analyzing financial information. You may want to request a Guardian Ad Litem if you have concerns about your spouse's parenting abilities or if you want your child to have a specially-trained advocate.
Mediation May Not Be Your Best Option
Some divorcing couples who disagree about property division, child custody, spousal support, or other divorce terms are able to work out a solution to their disagreements through mediation. During divorce mediation, parties agree to work with a qualified mediator, negotiate in good faith, and collaborate with experts in order to reach a resolution. However, if there is a major power imbalance between the spouses, or if a spouse refuses to have reasonable discussions about divorce-related disagreements, mediation may not be a viable choice. It may be better for spouses to consult with their respective attorneys and formulate a divorce strategy personalized to their unique set of challenges.
Get Emotional Support and Legal Guidance
A high conflict divorce is not something you should try to face on your own. It is likely that the process will be demanding, frustrating, and complicated. Speaking with a counselor, support group, or trusted friend about the hardships you face during your divorce can help you stay positive and focus on your brighter future ahead. A divorce attorney who has experience managing the unique challenges involved in high-conflict divorce cases can help you take the steps needed to resolve divorce conflicts as quickly and efficiently as possible.
Contact a Wheaton, Illinois Divorce Lawyer
Divorce is never easy, but some divorce cases are especially combative. For trustworthy legal guidance you can depend on, contact The Stogsdill Law Firm, P.C. Our experienced DuPage County divorce attorneys have the education and skills needed to successfully protect your rights and advocate on your behalf during a high conflict divorce. Call our office today at 630-462-9500 and schedule a confidential consultation.
Sources:
http://www.ilga.gov/legislation/ilcs/ilcs4.asp?DocName=075000050HPt%2E+IV&ActID=2086&ChapterID=0&SeqStart=3800000&SeqEnd=5300000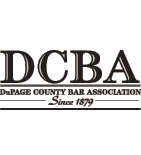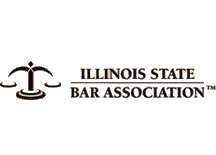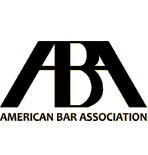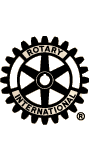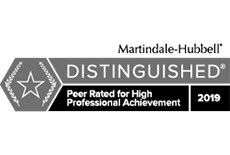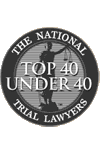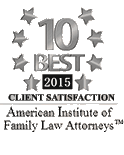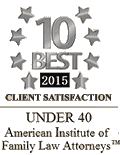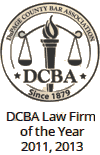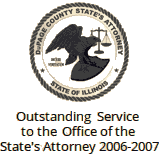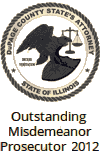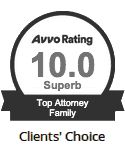 Contact Us To Schedule A Consultation With An Attorney At Our Firm
Call 630-462-9500 or provide your contact information below and we will get in touch with you:
NOTE: Fields with a
*
indicate a required field.