630-462-9500
After Hour New Client Telephone Number 630-690-6077
1776 S. Naperville Road, Building B, Suite 202
,


Wheaton, IL 60189
How Can I Ensure a Fair Divorce Settlement if My Spouse Hides Income?
Many of the important issues raised in a divorce involve financial matters. In order to equitably divide marital assets and debts, determine a spouse's child support payments, or establish spousal maintenance, a truthful and complete account of both spouse's finances is needed. Spouses are expected to disclose all sources of income or revenue during divorce. However, some spouses lie about their income and assets. They may underreport income or hide sources of revenue in an effort to gain an advantage during the divorce or avoid paying their fair share of support. If you are worried that your spouse will hide income or assets during your divorce, it is important to speak with a divorce lawyer experienced in uncovering hidden assets right away.
Gathering Financial Information During Divorce
As one of the initial steps in the Illinois divorce process, spouses are required to fill out and submit financial affidavits. These documents should list the spouse's income, property, debt, and expenses. A spouse who wants to manipulate the outcome of his or her divorce may "forget" to include certain assets or sources of income on the financial affidavit. He or she may also overstate debts or expenses, create fake debts, or falsify business revenue. Lying on the financial affidavit may lead to sanctions or even criminal penalties.
Finding Hidden Assets and Unreported Income Through Discovery
There are several different stages of a divorce case. One of these phases is referred to as the "discovery phase." During discovery, the spouses and their attorneys gather facts and information that are relevant to the case. Your attorney may use a variety of techniques to uncover financial information. Written interrogatories may be used to formally request information about assets and income. Requests for production may be used to make your spouse surrender copies of tax returns, bank statements, and other financial documents. Depositions, or meetings in which parties are asked a series of questions under oath, are also often used to investigate a spouse's financial situation. Statements made during a deposition may be used in court to confirm the facts of the case or add credibility to an argument.
Contact a Wheaton Divorce Lawyer
At The Stogsdill Law Firm, P.C., we believe that divorce settlements or awards should be based on truth, not fiction. If you suspect that your spouse has lied about finances or will hide assets during your divorce, you need a strong advocate on your side. A DuPage County divorce attorney from our firm can help you reveal financial deception so that you receive the divorce settlement or award you deserve. Call us at 630-462-9500 today and schedule a confidential, personalized consultation.
Sources:
https://www.ilga.gov/legislation/ilcs/documents/073500050K1-109.htm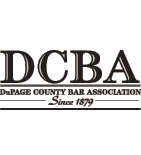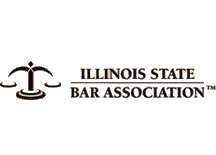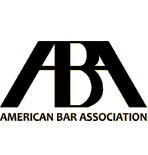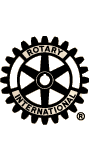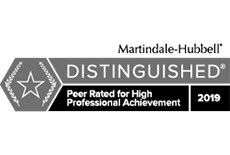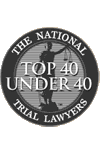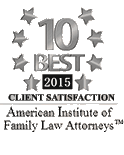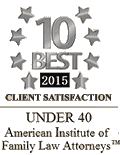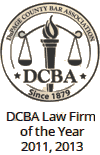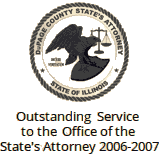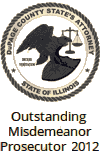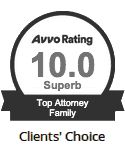 Contact Us To Schedule A Consultation With An Attorney At Our Firm
Call 630-462-9500 or provide your contact information below and we will get in touch with you:
NOTE: Fields with a
*
indicate a required field.