630-462-9500
After Hour New Client Telephone Number 630-690-6077
1776 S. Naperville Road, Building B, Suite 202
,


Wheaton, IL 60189
How Can I Best Prepare for a High-Conflict Divorce?
If you are planning to get a divorce, you may be concerned about how conflict with your spouse will affect the divorce process. In an ideal world, divorcing spouses would be cooperative, cordial, and kind to each other. However, the reality is that some divorce cases are filled with bitterness and disputes from beginning to end. Regardless of why your divorce is contentious, working with a skilled lawyer is one of the best ways to avoid drama during your divorce. Your lawyer can help you properly prepare for the divorce so that it goes as smoothly as possible.
Take Stock of Your Financial Situation
If you suspect that your divorce will be less than pleasant, it is important to prepare for divorce in advance. One issue you should be concerned with is whether your spouse will be truthful and forthcoming about financial information. Finances can influence everything from child support to the division of marital assets and debts, so having an accurate assessment of your finances and your spouse's finances is essential. Take inventory of your income, assets, debts, and expenses. Gather tax returns, bank statements, loan documents, and other financial information. You may also want to take photographs of valuable personal property in case your spouse tries to hide or destroy it.
Build Your Support System
A high-conflict divorce is likely going to be one of the most difficult things you ever go through. It is crucial that you set up a strong support system. Let your close friends and family know how they can best support you during this challenging period in your life. You may also want to seek professional guidance from a counselor, therapist, or religious authority.
Know Your Rights
Many spouses settle for less than they deserve because they are not informed of their rights during a divorce. For example, a wife may assume that she does not have a right to spousal maintenance when she actually has a good case for receiving this type of support. Having a lawyer on your side is very important. Your lawyer will ensure that you understand your legal options and that your rights are not violated. Your lawyer can help you negotiate an out-of-court settlement with your spouse, or they may represent you during a divorce trial.
Contact a DuPage County Complex Divorce Lawyer
At The Stogsdill Law Firm, P.C., we understand the toll a high-conflict divorce can have on a person. Our team is committed to helping you resolve your divorce issues so that you can move on to a brighter future. Call us at 630-462-9500 today and set up a personalized consultation with one of our experienced Wheaton divorce attorneys.
Source:
https://www.psychologytoday.com/us/blog/the-truth-about-exercise-addiction/201707/how-handle-toxic-divorce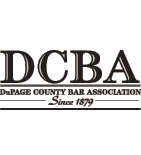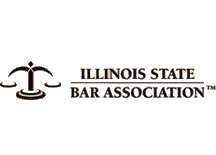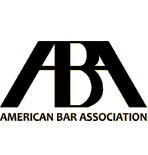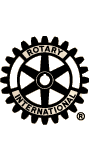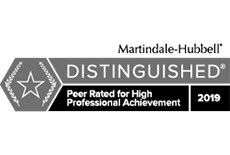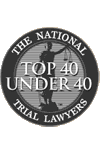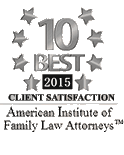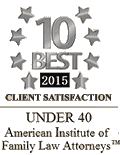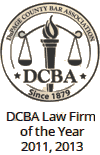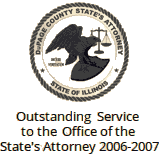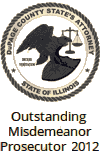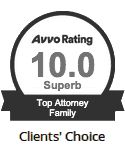 Contact Us To Schedule A Consultation With An Attorney At Our Firm
Call 630-462-9500 or provide your contact information below and we will get in touch with you:
NOTE: Fields with a
*
indicate a required field.