630-462-9500
After Hour New Client Telephone Number 630-690-6077
1776 S. Naperville Road, Building B, Suite 202
,


Wheaton, IL 60189
How Can Co-Parents Manage Issues of Vacation Time During The Summer School Holidays? 
Parents often have big plans for their children during summer. Camping, road tripping, and even just going down the block to the swimming pool every day can make wonderful memories, especially for a parent who sees their children less during the school year. While a great parenting plan will account for vacation time during the summer months (and the winter holidays as well), parents who live far away from each other or who have high interpersonal conflict may struggle to be flexible during the holidays. Having a family attorney can help during these challenging moments, as can understanding your options for co-parenting during the holidays.
Try to Balance Parenting Time
Children whose parents live far away from each other typically benefit from a schedule that allows them to attend school without the interruption of traveling back and forth between parents. Unfortunately, for the parent who has less parenting time during the school year, this can mean missing major portions of a child's life. Parenting plans are often structured to compensate for this during the summer months, but one potential fallout is that the parent with the children during the school year cannot travel during the summer. If parents can manage, negotiating a different schedule from year to year is acceptable if both parties agree to the changes.
What if My Ex and I Cannot Agree on a Holiday Schedule?
When spouses experience significant interpersonal conflict, the only solution may be to create an airtight parenting plan that is negotiated beforehand and enforceable by law. While this solution may leave each parent feeling less than satisfied about missing last-minute opportunities to travel with the children, it does prevent conflict - and, considering the negative effects of exposure to parental conflict, judges may find it better to avoid the potential for conflict in favor of a schedule set in stone.
Possible scheduling solutions include parents switching every other year on important holidays, the parent with the majority of parenting time during the school year taking a vacation immediately before or after the holidays so the children can spend the remainder of the summer with their other parent, or, if parents live close enough, doing custody swaps every other week during the summer. Finding a way to cooperate with your co-parent can benefit everyone, so it may be valuable to seek mediation, therapy, or other assistance to make managing your parenting schedule easier.
Contact a DuPage County Parenting Time Attorney
Spending summer vacation with your children can be an exhausting but wonderful part of being a parent. When your parenting schedule requires creation or modification that maximizes your opportunities for travel and adventure with your children during the holidays, schedule a consultation with a Wheaton, IL parenting time attorney with The Stogsdill Law Firm, P.C.. Call us today at 630-462-9500.
Source:
https://www.ilga.gov/legislation/ilcs/ilcs4.asp?DocName=075000050HPt%2E+VI&ActID=2086&ChapterID=59&SeqStart=8675000&SeqEnd=12200000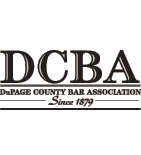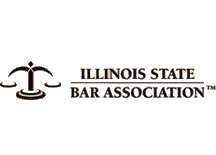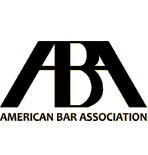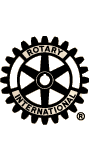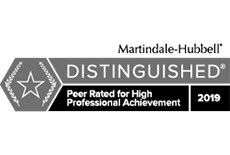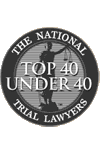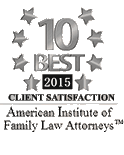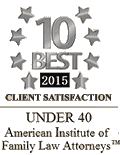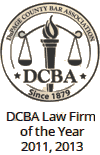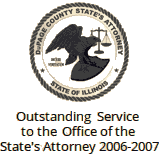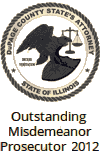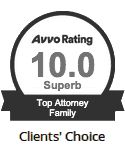 Contact Us To Schedule A Consultation With An Attorney At Our Firm
Call 630-462-9500 or provide your contact information below and we will get in touch with you:
NOTE: Fields with a
*
indicate a required field.