630-462-9500
After Hour New Client Telephone Number 630-690-6077
1776 S. Naperville Road, Building B, Suite 202
,


Wheaton, IL 60189
How Can Asset Tracing Help Ensure a Fair Division of Property? 
One of the most contentious issues in any divorce is the marital property division process. This can be especially true in high net worth divorces when couples disagree about which assets are marital property and should therefore be included in negotiations. Illinois courts will only divide marital property, so establishing what falls into this category is of utmost importance. However, determining what a marital asset is - to say nothing of what it is worth - can be a very complex process.
Sometimes, spouses wrongfully claim each other's individual property as marital property or hide marital property to increase their own net worth after the divorce. If you believe your spouse is engaging in deceitful tactics in order to manipulate the value of your divorce settlement, a forensic accountant who understands the asset tracing process may be helpful to you.
What is Asset Tracing?
Asset tracing is the process of investigating the history and value of an asset. This can be particularly useful in a divorce in which ownership of assets is under dispute. Investigators, such as forensic accountants and tax specialists, "trace" assets by examining evidence that shows an asset's history and value.
For example, if a husband inherited valuable stock shares from his parents during the marriage, but then placed those shares into a joint account, the asset is considered commingled. A thorough investigation of the joint account history would be necessary to determine how much of the account's current balance belongs exclusively to the husband.
How Can a Forensic Account Help Me?
When a couple owns assets of substantial value, it is vitally important to ensure the assets are correctly valued. A forensic accountant will work directly with your team of divorce attorneys to determine the true income of each spouse, as well as the value of marital and non-marital assets.
In addition to conducting asset tracing investigations, forensic accounts can search for hidden foreign assets including property, account balances, cash, and other types of unrecorded or contingent assets. A skilled forensic accountant can also help you understand the potential tax implications of a proposed property division, and can serve as an expert witness when necessary.
Speak with a Wheaton, IL Asset Division Attorney
If you suspect your spouse of trying to hide assets during your divorce, contact a DuPage County divorce attorney for help. At The Stogsdill Law Firm, P.C., we will work with you to create a cautious strategy that avoids escalating hostilities while ensuring you receive the full value of the property to which you are entitled. We take into account your unique circumstances and preferences and pride ourselves on providing outstanding client service. Call us today at 630-462-9500 to schedule an initial consultation with one of our skilled attorneys.
Sources:
https://www.ilga.gov/legislation/ilcs/ilcs4.asp?DocName=075000050HPt%2E+V&ActID=2086&ChapterID=59&SeqStart=6200000&SeqEnd=8675000
https://www.bizjournals.com/stlouis/news/2021/06/28/from-a-forensic-accountants-perspective-how-to-p.html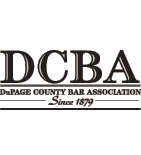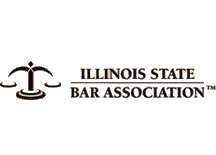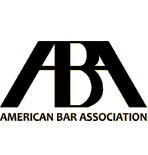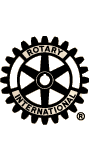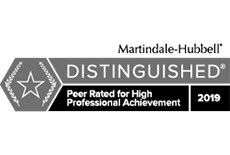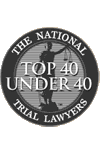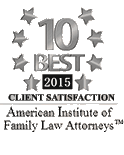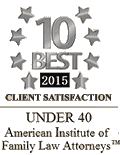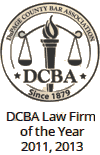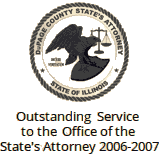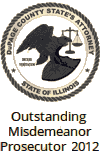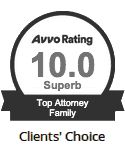 Contact Us To Schedule A Consultation With An Attorney At Our Firm
Call 630-462-9500 or provide your contact information below and we will get in touch with you:
NOTE: Fields with a
*
indicate a required field.