630-462-9500
After Hour New Client Telephone Number 630-690-6077
1776 S. Naperville Road, Building B, Suite 202
,


Wheaton, IL 60189
How Can an Illinois Order of Protection Help Me?
Domestic abuse or intimate partner violence affects millions of people across the country, including in the state of Illinois. According to the Illinois Coalition Against Domestic Violence, one in three women and one in seven men are victims of domestic violence. Physical abuse, psychological abuse, financial abuse, or stalking can make a person feel as if his or her own home is a prison. If you have been the victim of domestic violence, one option you may want to consider is an emergency order of protection (EOP). Sometimes called restraining orders, EOPs are legally enforceable court orders that require an alleged abuser to cease abusive and harassing behaviors. A knowledgeable family law attorney can help you through the legal process of obtaining this important document.
What Is Domestic Violence?
Domestic violence is abuse involving a past or current family member, household member, romantic partner, spouse or ex-spouse, or someone who is the parent of the alleged victim's child. Many alleged abusers use manipulation, intimidation, threats, and physical violence to control their alleged victims. This may include pushing, hitting, strangling, and other physical violence as well as harassment such as repeatedly following the victim. An abuser may attempt to weaken the victim's independence and convince the victim that the abuse is somehow his or her fault. No one should have to tolerate this type of treatment. Fortunately, there are legal remedies available in Illinois that can help protect victims of domestic violence.
Emergency Order of Protection
An emergency order of protection (EOP) can be obtained from the victim's local county courthouse and may even be issued on the same day that the victim requests the protection order. The victim's testimony alone is enough for a judge to grant an EOP. The abuser, or respondent, does not need to be present. The EOP can last up to 21 days. The order may require the respondent to stay a certain distance away from the victim, surrender his or her firearms, and cease phone calls and other forms of contact with the victim. If the respondent violates any of the directions contained in the protection order, the victim should immediately call the police. The respondent may face arrest and criminal charges as well as significant civil consequences for violating the protection order.
When the court grants an EOP, a hearing date is scheduled for a more substantial order of protection called a plenary order of protection. If the alleged victim wishes to obtain this protection order, he or she will need to attend a hearing and explain his or her reasons for seeking protection. If the respondent attends the hearing, he or she will have an opportunity to reply to the allegations of abuse and harassment by presenting his or her side of the story. If the respondent does not show up to the hearing, the Plenary Order will be automatically issued, and this type of order can last up to two years.
Contact a Wheaton Domestic Violence Lawyer
Domestic violence may involve physical abuse, psychological manipulation, harassment, and more. An order of protection can provide the legal safeguard a victim needs to escape an abusive situation. For help obtaining an order of protection or for other family law needs, contact The Stogsdill Law Firm, P.C. Call us today at 630-462-9500 to schedule a confidential consultation with a compassionate, skilled DuPage County family law attorney to learn more.
Sources:
https://www.ilcadv.org/
https://courts.illinois.gov/forms/approved/protective_orders/How_To_Ask_For_An_Order_Of_Protection.pdf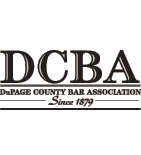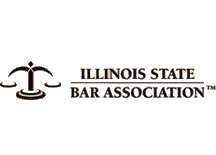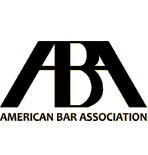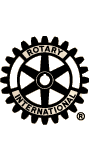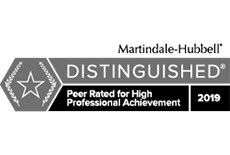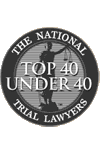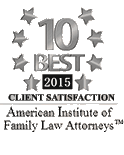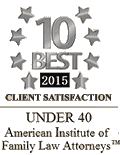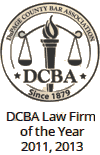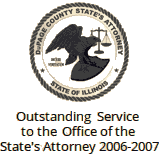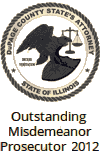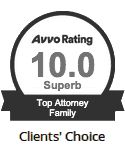 Contact Us To Schedule A Consultation With An Attorney At Our Firm
Call 630-462-9500 or provide your contact information below and we will get in touch with you:
NOTE: Fields with a
*
indicate a required field.