630-462-9500
After Hour New Client Telephone Number 630-690-6077
1776 S. Naperville Road, Building B, Suite 202
,


Wheaton, IL 60189
How Can an Emergency Protection Order Help Me if I Am Being Abused?
If you have been the victim of domestic violence or you have reason to believe that a family or household member may become physically violent toward you or your children, there are legal actions you can take to protect yourself and your kids. A protection order or "restraining order" is a court order that prohibits a person from contacting or coming within a certain distance of another person. If the subject of the protection order violates the order, he or she faces immediate arrest and possible criminal charges. Obtaining an emergency order of protection is often the first step in leaving an abusive spouse or escaping an abusive family member.
How Does an Emergency Order of Protection Work?
Protection orders are used to protect against abuse, stalking, or harassment from former or current spouses, partners, roommates, or family members. An Emergency Order of Protection (EOP) can be customized to your particular situation. Your EOP may prohibit the abusive person or "respondent" from:
Abusing, threatening, stalking, or harassing you

Coming within a certain distance of you or your children

Coming within a certain distance of your home, work, or school

Calling, texting, emailing, or otherwise communicating with you

Taking or destroying your property

Possessing firearms
It is important to note that an EOP may require the alleged abuser to stay away from your home even if you currently share your home with him or her. If the abuser violates any of the terms of the protection order, call the police immediately. He or she will face arrest and possible criminal charges for violating the court order. Not only does a protection order allow you to call the police and have the abuser arrested, but it also serves as an important piece of evidence for any future legal actions, such as determining child custody or parenting time orders.
How Long Does an EOP Protect Me?
The EOP lasts up to 10 days. If you require a longer protection period, you will need to petition the court for a Plenary Order of Protection. This protection order lasts up to two years. To obtain a Plenary Order of Protection, you will need to attend a hearing, explain your reasons for seeking protection, and show evidence to support your reasons. A family law attorney experienced in domestic violence cases can help you with these important legal steps.
How Can I Get an Emergency Order of Protection?
To secure an Emergency Order of Protection, you will need to go to your local courthouse and submit a "petition" or request. In your petition you will describe:
Instances of past abuse (including physical, emotional, mental, or financial abuse)

When and where the abuse occurred

Any witnesses to the abuse

Whether the police were involved

The types of injuries you sustained because of the abuse
The abuser does not need to be present when you request the EOP. In many cases, an EOP is granted to a petitioner on the same day that it is requested so protection can begin immediately.
Contact a DuPage County Domestic Violence Lawyer
Unfortunately, domestic violence occurs on a daily basis in the United States. If you want to learn more about Illinois protection orders or you need help requesting an order of protection, contact The Stogsdill Law Firm, P.C. Call our office at 630-462-9500 today to schedule a confidential consultation with a compassionate and knowledgeable Wheaton family law attorney. We will work hard to make sure legal protections are put in place so you feel safe.
Source:
http://www.illinoiscourts.gov/forms/approved/protective_orders/Order_of_Protection.asp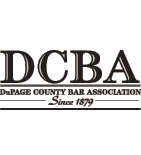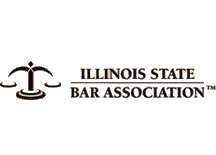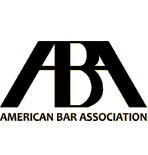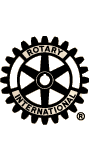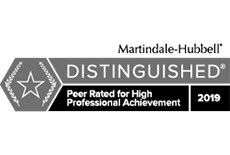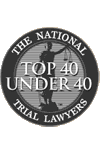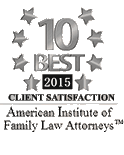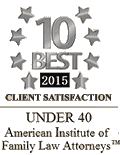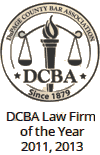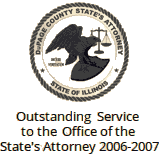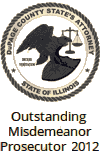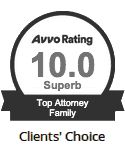 Contact Us To Schedule A Consultation With An Attorney At Our Firm
Call 630-462-9500 or provide your contact information below and we will get in touch with you:
NOTE: Fields with a
*
indicate a required field.